Universal renews request to end music deal with Prince's estate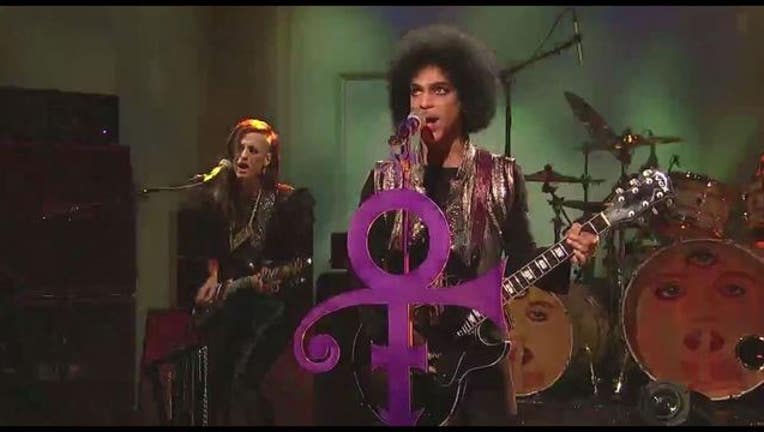 article
MINNEAPOLIS (AP) -- Lawyers for Universal Music Group have renewed their request that a Minnesota judge cancel its music rights deal with Prince's estate.
They say in a filing made public Tuesday that they'll have no choice otherwise but to sue in federal court. And they say the litigation could keep fans from hearing music locked up in the late rock superstar's vault for several years.
Comerica Bank & Trust, which serves as executor of Prince's estate, wants Carver County District Judge Kevin Eide to rescind the January deal with Universal because Warner Bros. Records claims the agreement conflicts with a deal it signed with Prince back in 2014, before he died of an accidental overdose in April 2016.
The dispute has divided Prince's heirs and generated voluminous filings in the estate case.