U of M student's death was alcohol-related, fraternity suspended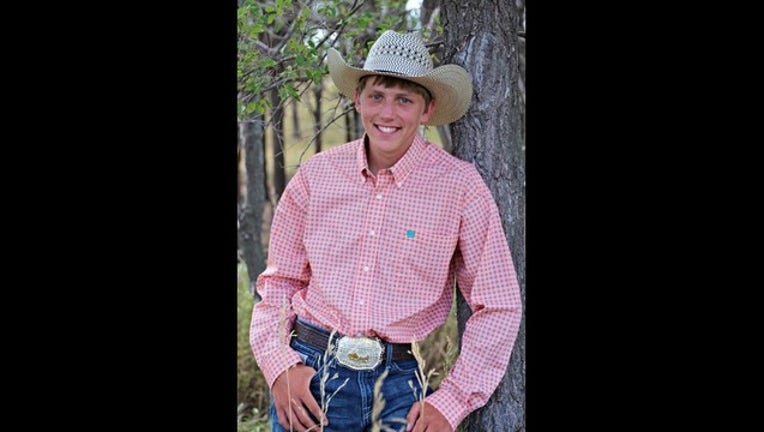 ST. PAUL, Minn. (KMSP) - The death of a 20-year-old University of Minnesota student in St. Paul last month was alcohol-related, according to the Ramsey County Medical Examiner's office. 
Dylan Fulton, a sophomore from St. Lawrence, South Dakota, died on Sept. 12. He was found unresponsive at the Alpha Gamma Rho fraternity house around 5 a.m. the following day. First responders pronounced him dead at the scene.  
The medical examiner's office said Fulton had been drinking. His official cause of death is probable asphyxia and possible positional asphyxia with aspiration, meaning he likely vomited and choked to death. 
Fulton's death was ruled an accident. 
The national organization of Alpha Gamma Rho confirmed the University of Minnesota chapter has been suspended. 
"Alpha Gamma Rho has pledged its full and complete cooperation to resolve this situation and any resulting actions or discipline," Rex Martin, CEO of the Alpha Gamma Rho, said in a statement. "The Fraternity is dedicated to create an environment at Lambda Chapter conducive to fulfilling our purpose." 
The investigation remains open pending the final report from the medical examiner, St. Paul Police Department spokesperson Steve Linders said.