Students succeed in quest to rename Ramsey Middle School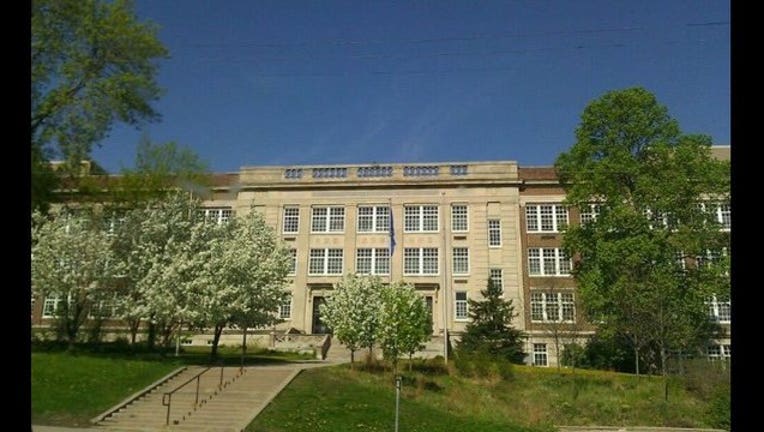 article
MINNEAPOLIS (KMSP) - The Minneapolis Board of Education voted to rename Ramsey Middle School after a months-long campaign led by students who were troubled by Alexander Ramsey's treatment of Native Americans during his time as Minnesota governor, according to a release.
The newly minted Justice Page Middle School is named after the first African American justice in Minnesota. Page also played football with the Vikings and is a member of the team's hall of fame.
The push to rename the school began last August at an open house and included community meetings and feedback sessions with community members, school officials, students and parents. The group also raised over $17,000 to assist in the process.
"As students, we are often told we can change the world and we should try to change the world," eighth grader Olivia Bordon said. "Our new name reflects what we believe in at our school—integrity, inclusion and anti-racism."