State Rep. authors bill banning 'The Bachelor' Arie Luyendyk Jr. from Minnesota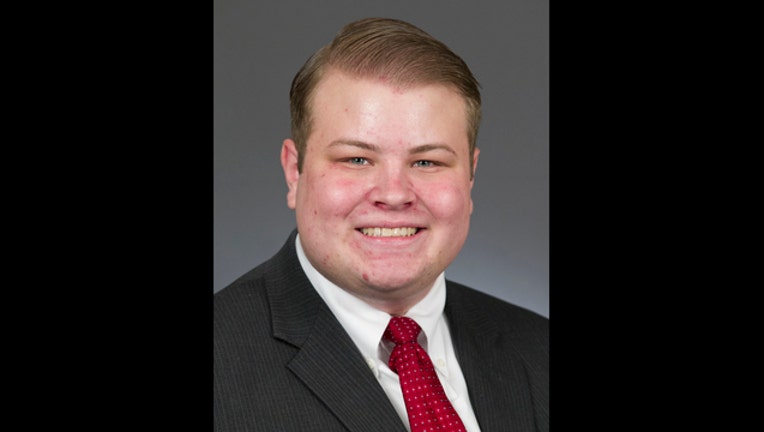 article
(KMSP) - State Rep. Drew Christensen, R-Savage, is a man of his word.
It was a rollercoaster of emotions for the legislator Monday night watching a woman from his district, Becca Kufrin, win on reality TV show "The Bachelor" only to subsequently have her heart broken on national television as her new fiance, Arie Luyendyk Jr., went back on his proposal in favor of the show's runner up. 
In the wake of Monday night's show--and Tuesday night's announcement that Kufrin would be next season's "Bachelorette"--Christensen offered to author a bill banning Luyendyk Jr. from the state, for only a cool 1,000 retweets in return. 
Then sure enough on Wednesday night, with his tweet standing at more than 11,000 retweets, Christensen posted a picture of language he had written banning the former race car driver from the state.
"The state of Minnesota hereby adopts a policy of zero tolerance of Arie Luyendyk Jr. from season 22 of The Bachelor," the language reads. "It is state policy that every person in the state has a right to live free from the presence of Arie Luyendyk Jr. in the state."
He also invited Kufrin to this year's State of the State address by Gov. Mark Dayton scheduled for next week, which he offered up for a substantially heftier 10,000 retweets. 
Don't worry though, says Christensen, he's got a bachelorette of his own and isn't looking for one of Kufrin's roses.