St. Paul readies for new citywide trash hauling system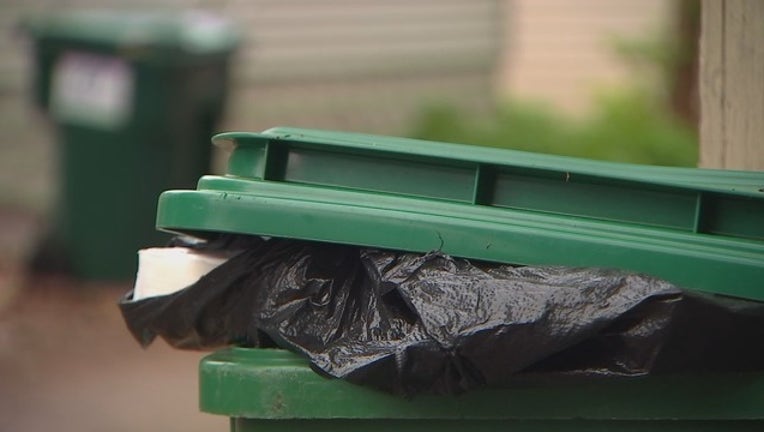 article
ST. PAUL, Minn. (KMSP) - A new, citywide garbage plan in St. Paul that had some residents irked will launch Oct. 1.
The city of St. Paul said the week of Sept. 24-28 will be the final week with the city's current garbage carts and haulers for properties with 1-4 units.
This means that less than two weeks from now, about 73,000 St. Paul households will move to the citywide serve.
In spring, the announcement of the new plan sparked about 1,500 calls to city hall with questions and complaints.
One resident, Joshua Bau, said the exact same haulers will take his trash away, but it will cost him $34. His current rate is $13. The city, however, believes the new system is more environmentally-friendly and efficient. 
What residents need to do
The city is urging property owners to make sure they have received a new garbage cart between now and Sept. 28. They should also be looking for their first quarterly garbage bill from their new hauler.
Since the middle of last month, the city has been delivering the new, city-owned garbage carts to residences, with 7,500 of the carts being delivered in the next week.
Any garbage collection before Sept. 28 should be done using the old carts and not the newly delivered ones, which will be used after Oct. 1.
The city also announced residents do not need to cancel their current garbage service, as the haulers will automatically do so on Sept. 30.