St. Paul police devote unit to mental health calls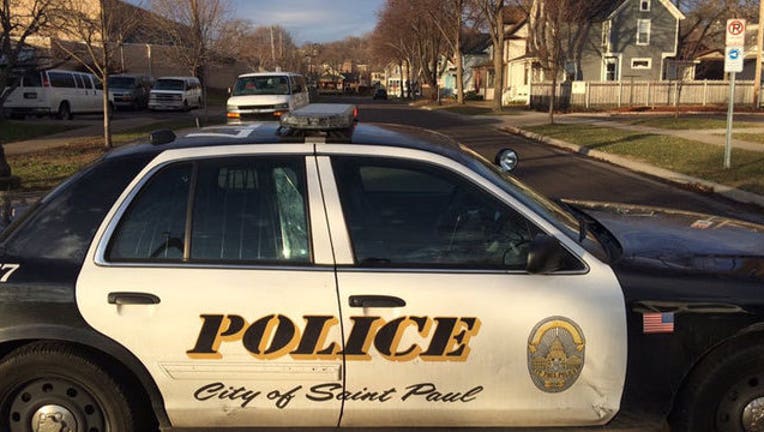 article
ST. PAUL, Minn. (AP) - The St. Paul Police Department says their new mental health unit is dedicated to connecting people with community resources and reducing escalations that could result in use of deadly force. 
The Pioneer Press reports that the four-officer unit formally started last month.
Calls to St. Paul police involving mental health issues have risen from about 4,100 calls in 2004 to about 8,700 calls in 2016.
The unit spends part of the day reviewing mental health-related reports that patrol officers have responded to. Officers look for ways to follow up on the situation to ensure everyone is aware about available mental health services. The mental health unit also monitors emergency radio traffic and responds to some calls.
The unit is looking for ways to partner with social workers or other mental health professionals.