Roseville Area High School detail how two guns were found on Monday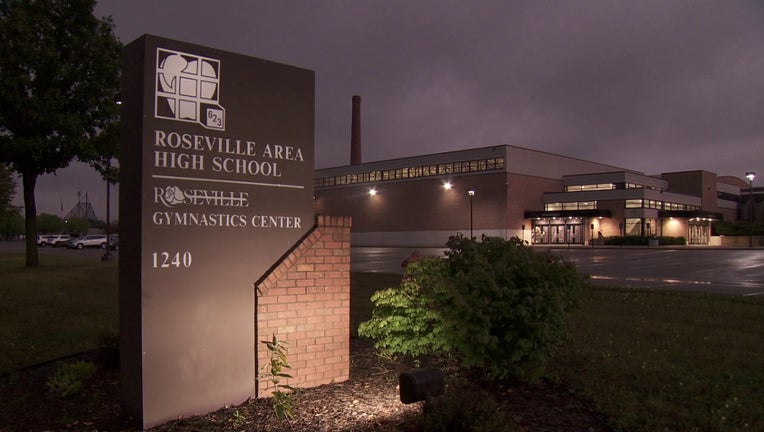 article
ROSEVILLE, Minn. (FOX 9) - On Monday police confiscated two guns from students at Roseville Area High School. School leaders have provided more information today relating to the incidents. 
The two incidents were separate and unrelated, according to the email sent to parents. The first incident occurred in the morning; school staff were de-escalating a conflict among a small group of students. During this, staff were alerted about a possible gun on one of the students involved in the conflict. The school said they immediately conducted a search of the students' bag, located the gun and handed it to Roseville police. The student was then detained. 
The second incident occurred later that afternoon, where a second gun was found after a routine search after the student was not following school rules. The student was then detained by Roseville police. 
Based on the context of both situations, a lockdown was not needed, according to school leaders. They said they have no reason to believe there are any other weapons involved or on school premises. 
There will be additional police presence on school grounds.  By law, the school cannot speak to any specifics to the students' consequences, but they are following their disciplinary action. This has a number of potential results up and including expulsion, according to school leaders.