Police: Winona mother's disappearance appears to be 'involuntary' and 'suspicious'
(FOX 9) - The search for a young Winona mother continued on Wednesday as police say they consider her disappearance "involuntary" and "suspicious."
During a Wednesday press conference, Winona police released a timeline of 26-year-old Madeline Jane Kingsbury's whereabouts before she went missing. Kingsbury hasn't been heard from since last Friday, March 31. On that day, police say Kingsbury and her children's father dropped off their kids at daycare but she never showed up for work.
"Maddi and the father of their children dropped the children off at daycare shortly after 8 a.m.," explained Winona Police Chief Tom Williams. "Maddi did not show up for work, which is very unlike her, and we are worried for her safety."
"During the course of our investigation, we know that Maddi returned to her residence like Kerry Drive and went on to around 8:15 a.m. on March 31st," the chief added. "The vehicle that Maddi normally drives is a 2014 dark blue Chrysler Town and Country minivan. The father of Maddi's children has spoken to law enforcement and told us that he left the residence in Maddi's van around 10 a.m. and upon returning later in the day, Maddi was not home."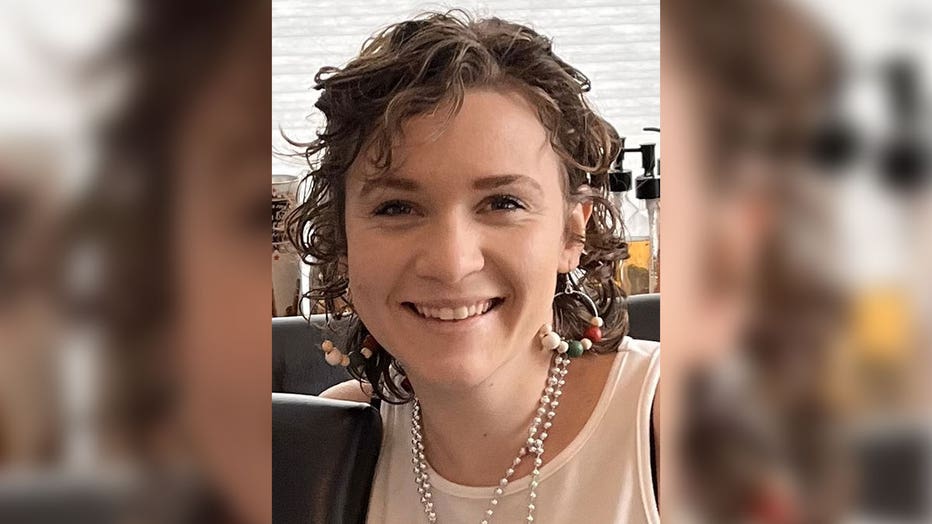 Police say they believe a van matching Kingsbury's was driven on County Road 12 in Winona and southbound on Highway 43 through the eastern part of Fillmore County on Friday. Later, a van similar to Kingsbury's went back the opposite way on Highway 43 toward Winona. Officers say this happened between 10 a.m. and 1:30 p.m. and the van remained at Kingsbury's residence for the rest of the day.
Officers say they have been able to search Kingsbury's van and home. Inside the home, they found the jacket she was wearing earlier in the day on Friday and her cell phone. Police also say there's no evidence that Kingsbury left the home on foot or using another vehicle.
"Maddi's family and friends tried to contact Maddi throughout the day on March 31st without success," Chief Williams said. "It was unlike her not to respond. Based on all of this, we believe Maddi's disappearance is involuntary, suspicious, and we are all concerned for her safety."
"Please help us find Madeline, the children need their mother, we need our daughter, our sister, our aunt and our best friend back," Maddi's older sister Megan added.
Law enforcement agencies have conducted searches along Highway 43 in Winona and Fillmore counties. They are asking residents in that area to search their property and check any security cameras for any signs of Kingsbury or her van. If you have any information that can help investigators, police officers ask you to call Winona police at 507-457-6302.
"We will remain loud about this, and continue to advocate for Madeline," Megan finished.
Investigators again asked residents to review any security video for signs of Kingsbury's van, a 2014 dark blue Chrysler Town and Country.