Pedestrian struck by light rail train in St. Paul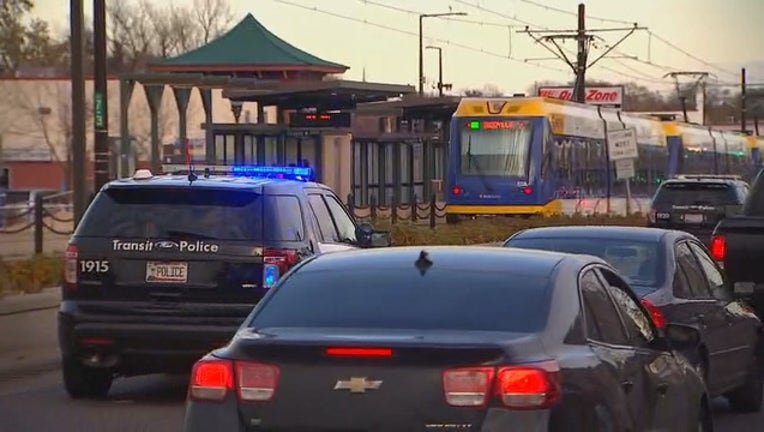 ST. PAUL, Minn. (KMSP) - A light rail train struck a pedestrian an intersection in St. Paul, according to Metro Transit spokesman Howie Padilla.
Padilla says the crash happened just after 3 p.m. Friday at University Avenue West and Dunlap Street. An eastbound Green Line light rail train hit struck a pedestrian, who was in the crosswalk.
He says the conductor sounded the horn, but the train ended up hitting the pedestrian, who was taken to Regions Hospital in unknown condition.
The crash is still under investigation.
Trains are resuming service, but officials are telling riders to expect delays.