Ogema man charged in shooting death of former Lake Park Police chief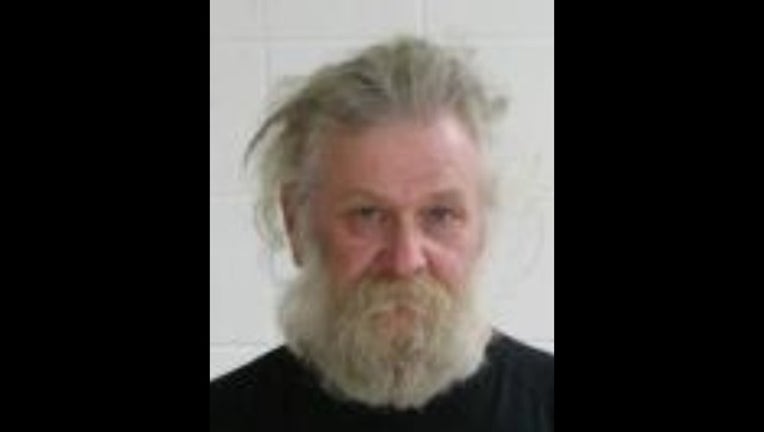 DETROIT LAKES, Minn. (KMSP) - Charges have been filed in a case where a man was found dead with a gunshot wound inside a vehicle in Becker County.
The victim was found on a logging trail about a half mile east of Yellowhead Trail and about a half mile west of Little Flat Lake, Section 25 in West Sugar Bush Township earlier in November.
Officials identified the victim as 53-year-old Jay Clayton Nelson of Cormorant Township. KFGO Radio confirmed Nelson was the former Lark Park police chief.
Morris Silas Dodd, Jr., 54, of Ogema, is now charged with one felony count of second degree manslaughter and one felony count of a felon convicted of a violent crime.
According to a criminal complaint filed in Becker County District Court, on Saturday, Nov. 10, law enforcement found Nelson with a gunshot wound through his upper back and shoulder area.
In a wooded area near where Nelson was located, officers found a spent shell casing, a cigarette butt and footprints.
An investigation into the incident, including an interview of a person in the area revealed that Dodd was the person in the area when Nelson was shot.
In a later interview, Dodd said he was hunting that morning and admitted to taking a shot near a fawn to "spook it."
He denied purposefully shooting at any vehicle or victim, however.
The Minnesota BCA's scientific comparison determined the bullet recovered from Nelson's body was shot from Dodd's firearm.