NHL All-Star skills competition featuring golf event, beach dunk tank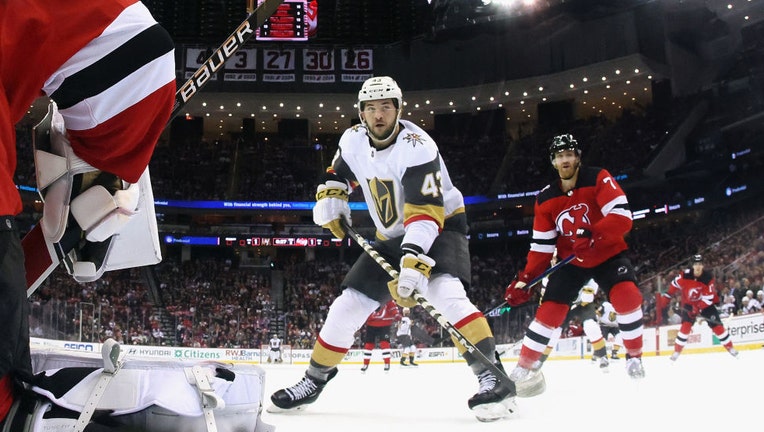 article
NEW YORK - The NHL All-Star Skills Competition is set to feature two new outdoor events in South Florida: a mix of hockey and golf and a dunk tank on the beach.
The league announced details Tuesday for the opening of All-Star Weekend, which is set for Feb. 3-4 in Sunrise and Fort Lauderdale, including the return of women's hockey players.
In what the NHL is calling "Pitch 'n Puck," six players will play a par 4 with a combination of golf and hockey shots. "Splash Shot" will involve players shooting pucks at targets to dunk their opponents.
The third new event, taking place indoors, is a goaltender shooting competition. The league started going outside for new skills competition ideas last year on the Las Vegas Strip.
Women's players have been involved in the skills competition for a few years now and will return with Americans Hilary Knight and Alex Carpenter and Canadians Emily Clark, Rebecca Johnston and Sarah Nurse taking part.
Longtime Florida Panthers goaltender Roberto Luongo, who was recently inducted into the Hockey Hall of Fame, is set to take part in the Breakaway Challenge, one of several mainstays along with the Fastest Skater, Hardest Shot and Accuracy Shooting competitions. The winner of each event earns $30,000.