Se Kwon joins FOX 9 Morning News, Hannah Flood moves to anchor desk
MINNEAPOLIS (FOX 9) - We have some exciting additions to the FOX 9 Morning News! 
Hannah Flood is now co-anchoring the 4:30 a.m. to 6 a.m. news after reporting and anchoring in the mornings since last spring.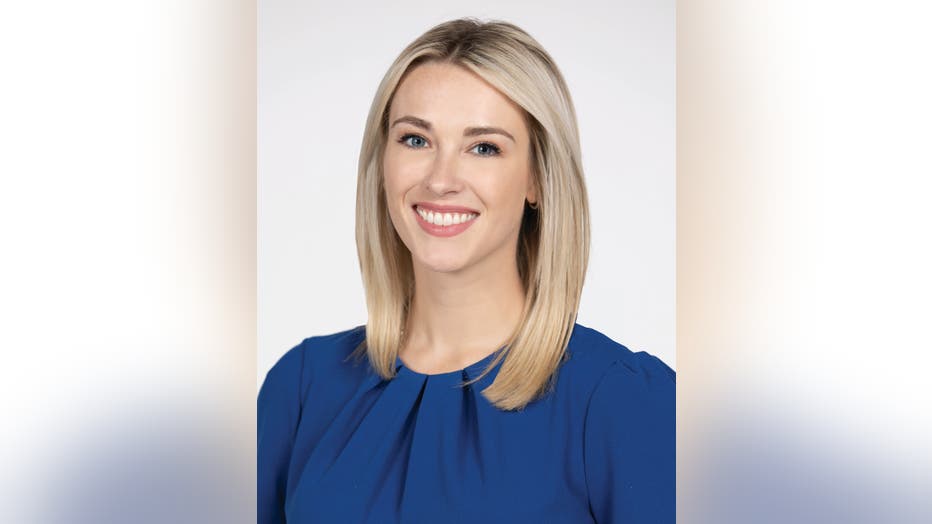 Se Kwon is joining the FOX 9 Morning News team as a reporter, and you'll likely see her on the anchor desks a few mornings too. Se comes to FOX 9 from WDAY in Fargo, North Dakota, where she was anchoring and reporting for their morning news.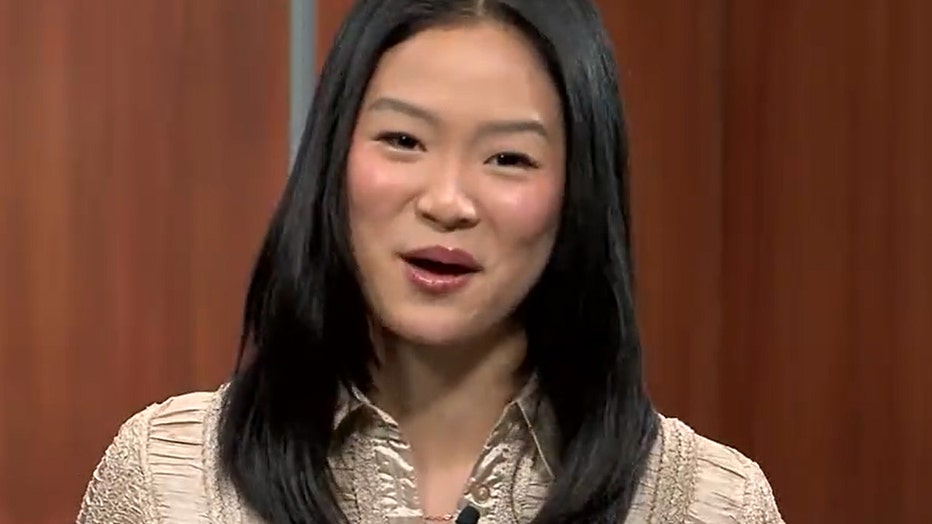 Se Kwon signs off from WDAY
Se was born in Korea but moved with her family to the Twin Cities when she was 7. 
The FOX 9 Morning News airs every weekday morning from 4:30 a.m. to 9 a.m., following by FOX 9 Good Day from 9 a.m. to 10 a.m., the Jason Show at 10 a.m. and FOX 9 News at 11 a.m. Wake up with us on FOX 9 and stream at fox9.com/live, on Tubi or on Amazon News.