Missing Annadale teen found safe in St. Cloud, Minn.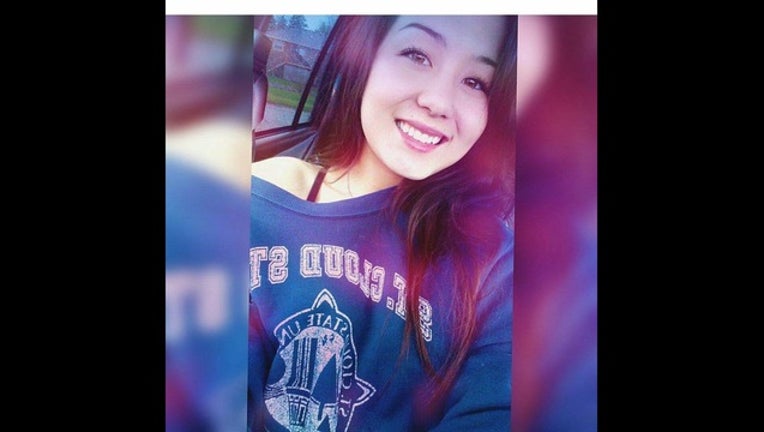 article
ST. CLOUD, Minn. (KMSP) - Aaliyah Kazimer, 17, who had been missing since last week, was found safe Wednesday in Riverside Park in St. Cloud, Minnesota. 
The Annandale teenager was last seen on May 13 on County Road 120 in St. Cloud. According to a release, Kazimer approached a third party to use their phone to call her aunt when she was located. She was taken to the hospital for precautionary measures, but she is safe.
According to St. Cloud police, Aaliyah left on her own and had "unlimited" opportunities to contact her family or friends, but did not. She had been staying with a man she knew in a house in St. Cloud.  Neither she nor the man she was with were aware that she had been reported missing. 
Police do not believe the man was aware that Aaliyah was a juvenile. 
Kazimer's aunt Michelle King said Aaliyah spent the night with her parents after she was found. The Annadale Free Church organized a celebration event at the park Wednesday night.
"We're just so happy she's home," King said.