Minnesota man pleads guilty to threatening reproductive health clinics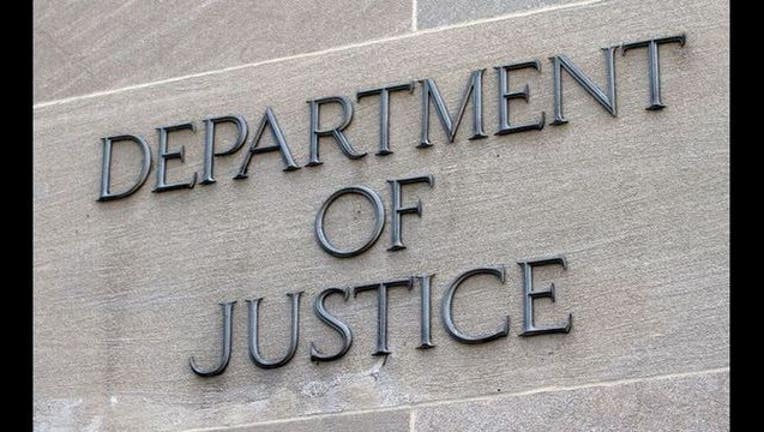 MINNEAPOLIS (KMSP) - A Minnesota man pleaded guilty Wednesday to making death threats over the phone to two reproductive health clinics in Minneapolis. Michael John Harris, 33, faces a maximum of two years in prison.
"In his call to the first clinic, Harris threatened to kill the person on the other end of the call using his bare hands, and then cut the person's head off with a band saw," the U.S. Department of Justice stated in a press release on Wednesday.
To the second clinic, Harris said he would kill the person on the other end of the phone and everyone else who worked there. He also threatened to travel to the clinic and shoot everyone present, according to the DOJ.
Harris admitted to officials that he made the May 2014 death threats to intimidate people from obtaining or providing reproductive health services. 
"Harris's violent threats against clinics that provide reproductive health services constitute a serious attack on an important right guaranteed by law," Principal Deputy Assistant Attorney General Vanita Gupta said.  "The Justice Department will continue to vigorously prosecute those who seek to interfere with access to reproductive health care."
The department did not reveal the names of the clinics that were threatened.