Minneapolis Police Department set to equip officers with Narcan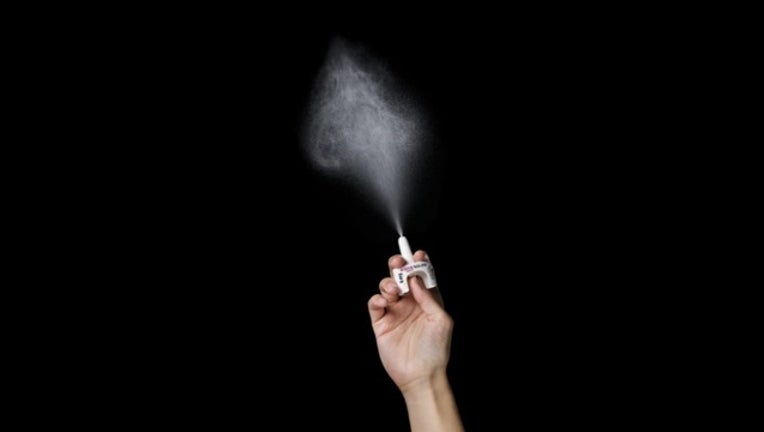 article
MINNEAPOLIS (KMSP) - Minneapolis police will begin training this week to use Narcan, a potentially life-saving antidote for opioid overdoses. 
Police Chief Arradondo and Mayor Frey will kick off the training and release of naloxone, more commonly known as Narcan, Monday at the American Indian Center in Minneapolis. 
The Minneapolis Police Department plans to equip officers in the Third Precinct first, since the area has seen a higher number of opioid deaths than other precincts. 
Approximately 125 officers are expected to be trained by the end of the week, according to John Elder with the Minneapolis Police Department. 
In 2014 the Hennepin County Sheriff's Office became the first agency in the state to outfit itself with the antidote, while Minneapolis firefighters have carried naloxone since May 2016. 
Opioid overdoses accounted for more than 42,000 deaths in 2016. 
The Associated Press contributed to this report.