Minneapolis man accused of killing mother while cleaning apartment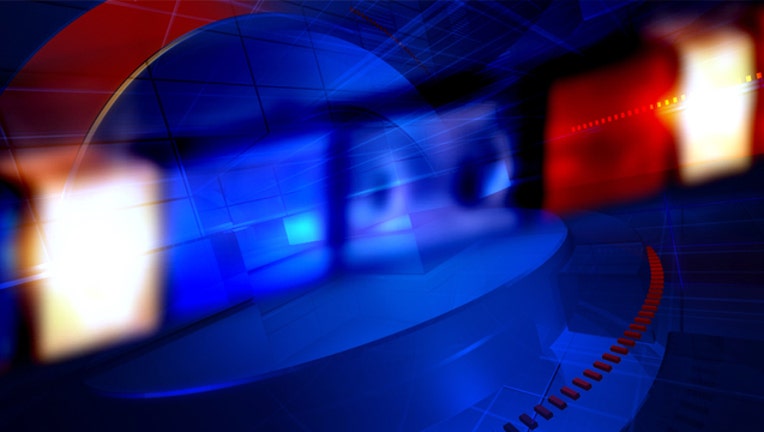 article
A Minneapolis man is charged with killing his mother after prosecutors say he was upset about the bedbugs he found in her apartment.
62-year-old Michael Gallagher was charged with second-degree murder in the death of his mother, 89-year-old Patricia Gallagher.
According to the criminal complaint, Gallagher had been to his mother's apartment off Marquette Avenue in Minneapolis on Thursday to help her clean.
Gallagher told police that he was mad about the bedbugs in the apartment and said nothing he used would get rid of them.
According to authorities, Gallagher was also convinced the landlord would not be renewing his mother's lease.  
Gallagher is accused of grabbing a sculpture and beating his mother over the head.  
The complaint also says Gallagher tried smothering her with a pillow, strangling her with his hands and suffocating her with a garbage bag.
He later surrendered to police.
Gallagher is expected to make his first court appearance on Tuesday.