Mankato Police searching for missing father, 2-year-old son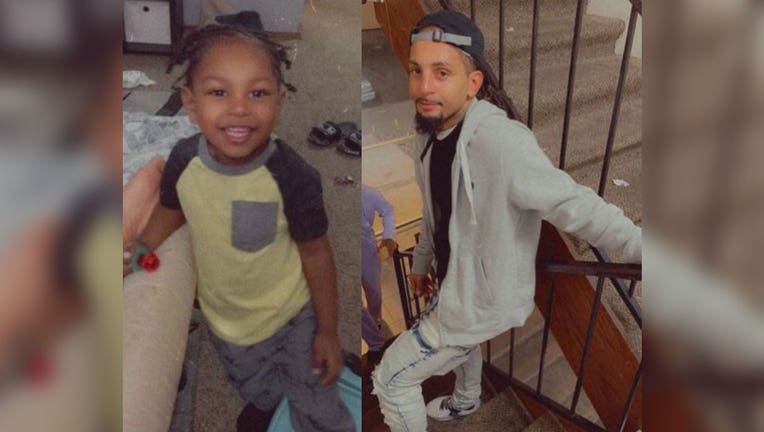 article
MANKATO, Minn. (FOX 9) - The Minnesota BCA has issued a missing person alert for a father and son out of Mankato who haven't been heard from by their family in nearly two weeks.
Police are asking members of the public to keep an eye out for 2-year-old Koran Kory Brown and his father 29-year-old Walter Brown.
Brown and his son haven't been heard from or seen since March 24. According to the BCA, Walter Brown had an altercation with the child's mother on March 23 and left home on the 1200 block of Pohl Road with his son. Walter had contact with an acquaintance the following day but hasn't been heard from since, leaving family members concerned for their well-being.
The disappearance was later reported to police on March 29 and the investigation has been ongoing.
Koran Brown is 2'8'' tall and weighs 40 pounds. Walter Brown is 5'8'' tall and weighs about 160 pounds. Walter has brown hair, dreadlocks with blonde tips, a beard, and a visible neck tattoo, police add.
Anyone with information on the father and son is asked to call Mankato Public Safety at 507-387-8725.