Man pleads guilty to murder of three-year-old boy in foster care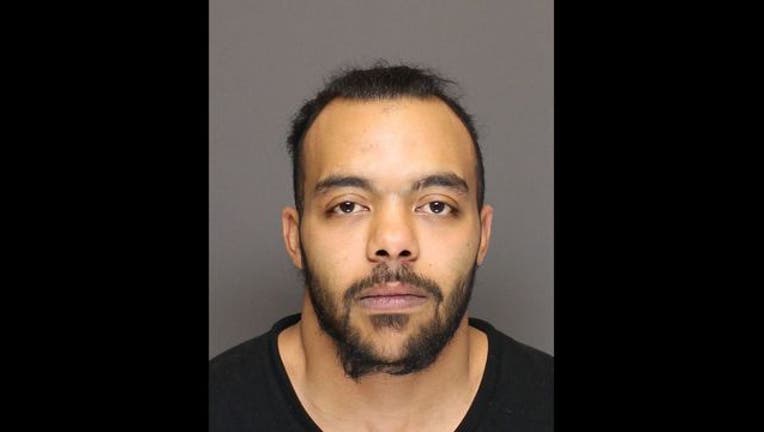 article
HASTINGS, Minn. (FOX 9) - A 28-year-old man pleaded guilty to second-degree murder in connection to the death of a foster child, who was in the care of the man's girlfriend.
Charles Wayne Homich will be sentenced in August. A judge ordered him to remain in custody.
According to the charges, Homich's girlfriend, Zeporia Fortenberry, had left the three-year-old boy in Homich's care. Fortenberry told police the following morning that the boy threw up several times, appeared "lazy" and eventually stopped breathing. Emergency crews took the boy to the hospital, where he later died. An autopsy showed the boy had internal bleeding in his abdomen, diaphragm and bruising throughout his body. 
One woman told police Homich "would lose his cool" if he had to change the boy's diaper.
Fortenberry was charged with two counts of manslaughter. Her case is pending.