Man found guilty of murder in wife's 2021 death at Eden Prairie hotel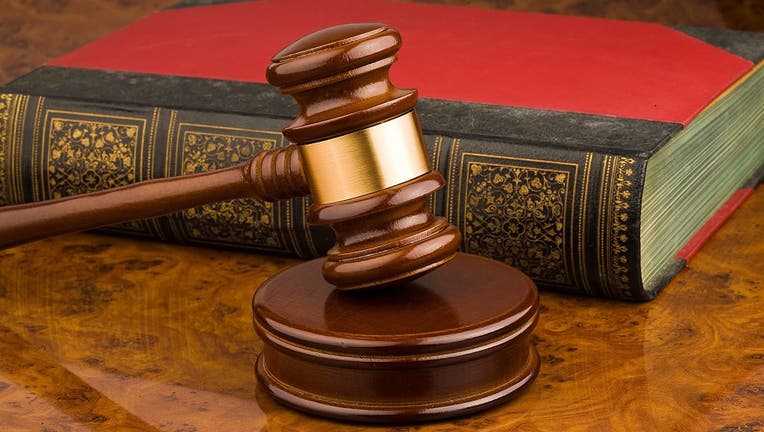 article
MINNEAPOLIS (FOX 9) - A Hennepin County jury on Thursday found Ryan Rooney guilty of murder in the shooting death of his wife at an Eden Prairie hotel. 
Rooney was charged with one count each of first-degree murder while committing domestic abuse with a past pattern of domestic abuse and second-degree intentional murder. After a multi-day trial, a jury found him guilty on both counts.
According to court records, hotel staff at the Residence Inn Hotel in Eden Prairie contacted police after entering the room on the morning of Nov. 2, 2021, and found Rooney on the bed in the fetal position and a small child in the crib.
Police responded to the scene and Rooney later walked down from the room's second level with a small child. Authorities said Rooney had a gunshot wound to his head. Officers checked the room and located another young child in the crib and a woman on the floor at the foot of the bed. 
The woman, who had been married to Rooney for two months, had been shot in the chest. Law enforcement executed a search warrant and found a handgun, evidence of gunfire and suspected drugs left on the toilet inside the room, according to court records. 
During the investigation, police learned an anonymous call to 911 was made from the woman's phone on Oct. 19 to report a man waving a gun around at the hotel. Police responded and found Rooney, who matched the caller's description. However, court records do not say how the police encounter ended. 
Rooney originally faced charges of second-degree murder and child endangerment, but after a grand jury indictment, Hennepin County prosecutors dropped the latter charge and instead issued a charge for first-degree murder with a past pattern of domestic abuse. 
According to court records, Rooney has two previous convictions for domestic assault, in addition to convictions for terroristic threats, fifth-degree assault, violating a domestic abuse no-contact order, and violating an order for protection. 
The Hennepin County Attorney's Office previously filed a notice in court to seek an aggravated sentence. Rooney's sentencing is set for Dec. 4 where he faces a maximum sentence of life behind bars.