Ginger Fuchs faces felony for allegedly letting fugitive hide in her trunk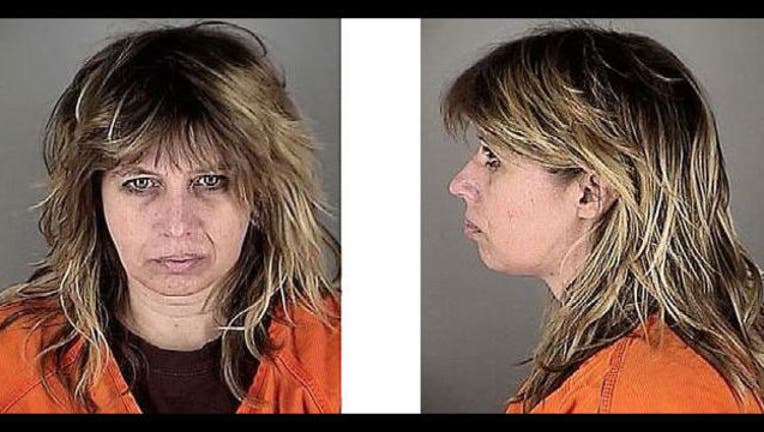 article
Bloomington resident Ginger Fuchs faces a felony "aiding an offender" charge for allegedly letting a fugitive hide in the trunk of her vehicle in hopes he'd evade arrest.
Last Friday, Fuchs and a man identified in a criminal complaint as "RDB" were getting ready to leave a house when "someone told [Fuchs] the police were in the area pulling over cars." RDB subsequently informed Fuchs there was an active warrant out for him and asked if he "could conceal himself in her trunk to avoid arrest," the complaint says.
Sure enough, Fuchs, 45, was pulled over near Candlewood Drive and Hampshire Court in Brooklyn Park. But she didn't have valid insurance for her car, so officers decided to impound it.
"Officers began an inventory search of the vehicle pursuant to office policy," the complaint says. "[Fuchs] told the police there was someone hiding in her trunk. Police opened the trunk and found a male, identified as RDB."
Fuchs was arrested. The charges she now faces carries a maximum penalty of three years in prison and/or a $5,000 fine.