FOX 9's Maury Glover named 'Best TV Newsperson' in the Twin Cities by City Pages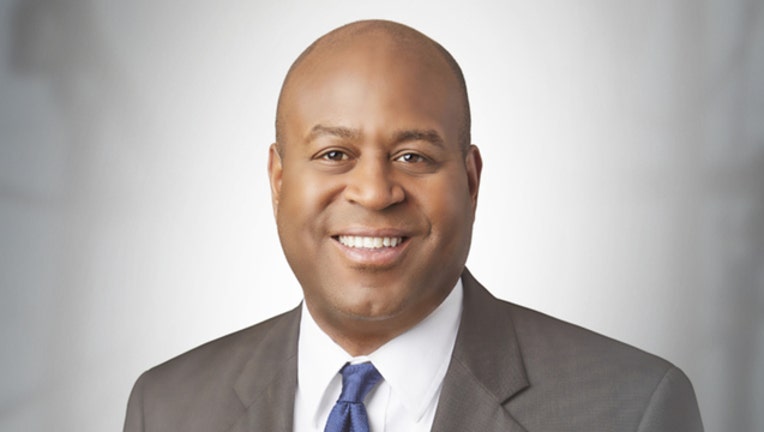 article
(FOX 9) - Citing his "folksy storytelling," his "Midwestern warmth" and his "buttery" voice, City Pages has named FOX 9's own Maury Glover as the Twin Cities' "Best TV Newsperson" for 2019.
City Pages' "Best Of" awards were released Wednesday which included the distinction given to Glover.
"Maury Glover is an absolute delight; he's folksy storytelling on overdrive," reads the City Pages blurb.
City Pages went on to say, "Whether the story is serious or puffy, Glover gives you a comforting dose of humanity. The buttery-voiced newsman spends his days shining light on others, so it's about time we shine some on him."
Glover was born and raised in Minnesota and lives in Minneapolis to this day.
You can see Glover's work weeknights on FOX 9 News at 9 and FOX 9 10 at 10.
Here are some examples of Glover's work at FOX 9:
New Hope Life Time employees revive man after heart attack on stair master
Civil rights leader Josie Johnson describes remarkable career in new memoir
Effort to turn old Red Owl store into museum takes flight
Unique Minneapolis film festival allows audience to loudly jeer their least favorites
Stories, beer flow all night for final goodbye at Nye's Polonaise Room