Ellison domestic violence accuser posts medical record on Twitter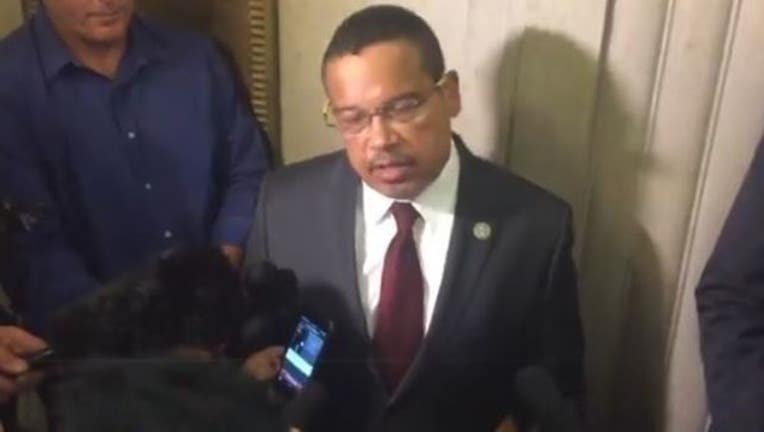 (KMSP) - The woman accusing Congressman Keith Ellison of domestic abuse posted a medical record that specifically names the politician.
In the 2017 document posted by Karen Monahan on social media, her physician makes note that Monahan says she suffered emotional and physical abuse by a former partner. Monahan identifies that person as Ellison. 
The doctor's report goes on to state that Monahan is worried about retribution if she identifies Ellison publicly. 
Her allegations against Ellison were made public after a Facebook posting by Monahan's son days before the primary. Ellison is running for attorney general and won the DFL primary. 
The congressman has denied the allegations of abuse during his relationship with Monahan.