Eli Hart killing: Mom convicted of first-degree murder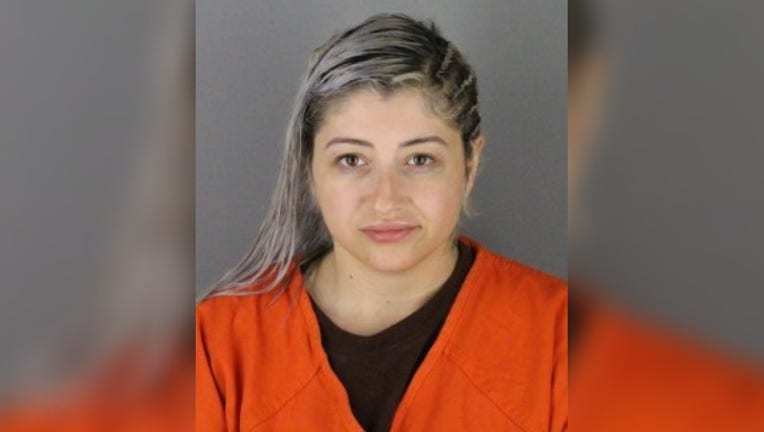 article
SPRING PARK, Minn. (FOX 9) - Eli Hart's mother Julissa Thaler has been found guilty on a charge of first-degree murder in the killing of her 6-year-old son on May 20, 2022.
Jurors briefly deliberated on Wednesday, Feb. 8, before finding Thaler, 28, of Spring Park, guilty.
Authorities said Thaler shot Eli up to nine times with a shotgun in her vehicle and then hid his body in the trunk. Orono Police pulled Thaler over on May 20, 2022, after she was spotted driving on the rim of her car and had a window smashed out. Officers drove Thaler home and discovered Eli's body in the trunk. She was then arrested.
Thaler was later charged with fifth-degree assault against a deputy while in jail.