Eli Hart killing: Boy's dad testifies at Julissa Thaler's trial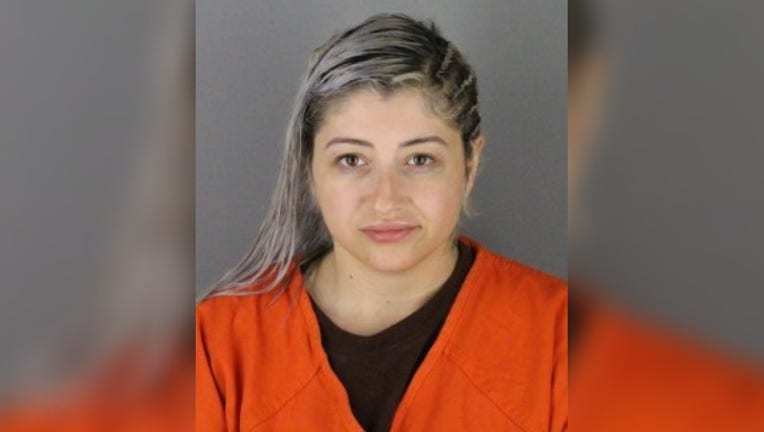 article
MINNEAPOLIS (FOX 9) - Testimony in the first-degree murder trial of Julissa Thaler, the mother accused of killing her son, 6-year-old Eli Hart, began Friday, with Eli's father taking the stand. 
Tory Hart, 28, testified saying Eli was popular with other kids, everyone loved him, and he was well known at Shirley Hills Primary School in Mound, where he went to school before he was killed.
"He just really liked being social, talking and playing with others," Tory Hart testified, later adding, "He was always really happy, outgoing, always full of energy, always."
Tory Hart explained Eli had health issues — he was born with a genetic disorder and had a few surgeries the first few months of life. He wore hearing aids, and a few minimal deformities, but was otherwise a normal kid, he said. 
Eli loved to blow bubbles, go fishing, swing on the swings at the park and eating meatballs are Carbone's. 
"He was everything to me. He completed my life. Just loved spending time with me, I loved spending time with him," Tory Hart said. 
In March 2022, Tory Hart filed a petition to get full custody of Eli in a case that involved Thaler, but she wanted full custody. The case was open and ongoing at the time of Eli's killing. 
Thaler is charged with first-degree murder in the killing of Eli. She's accused of shooting Eli up to nine times with a shotgun in her vehicle and then hiding his body in the trunk. Orono Police pulled Thaler over on May 20, 2022, after she was spotted driving on the rim of her car and had a window smashed out. Officers drove Thaler home and discovered Eli's body in the trunk. She was then arrested.
During opening statements on Friday, prosecutors said a gun shop witness will testify that days before Eli was killed, Thaler bought 40 shotgun rounds, telling him she wanted ammunition to "blow the biggest hole" in something. A shotgun was found in Thaler's trunk with Eli's body, authorities said.
Prosecutors claim Thaler researched insurance policies for Eli before he was killed and Googled "How much blood can a 6-year-old lose?"
Meanwhile, the defense argued Thaler "Would not, could not, did not" kill Eli and urged the jury to think critically and use reason and common sense. 
The state warned the jury to expect a fair amount of graphic photos in the case. 
This is a developing story.