Driver tending to car trouble hit by 5 cars on Highway 169 in Hopkins, Minn.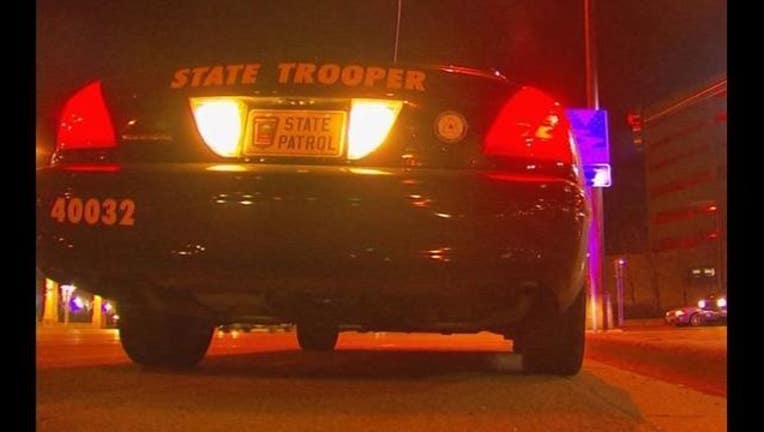 HOPKINS, Minn. (KMSP) - A 61-year-old man is in life-threatening condition after he was struck by five cars as he stood by his pickup truck in Hopkins, Minnesota.
According to the Minnesota State Patrol, shortly before 5 a.m. Wednesday, the man was driving his Ford south on Highway 169 near Excelsior Boulevard when it was "disabled" and left facing the wrong way on the right shoulder. A Chevy then slid on ice and struck the Ford.
The man, who was standing outside the Ford at the time, was also struck and "launched into the left lane" where he was then struck by four other vehicles. He was then transported to the hospital.
The driver of the Chevy was not injured in the crash.
The State Patrol reported 145 crashes between 4-9 a.m. Wednesday statewide, 115 crashes in the Twin Cities metro.