DFL Sen. Marty introduces bill to increase Minnesota's minimum wage to $12.50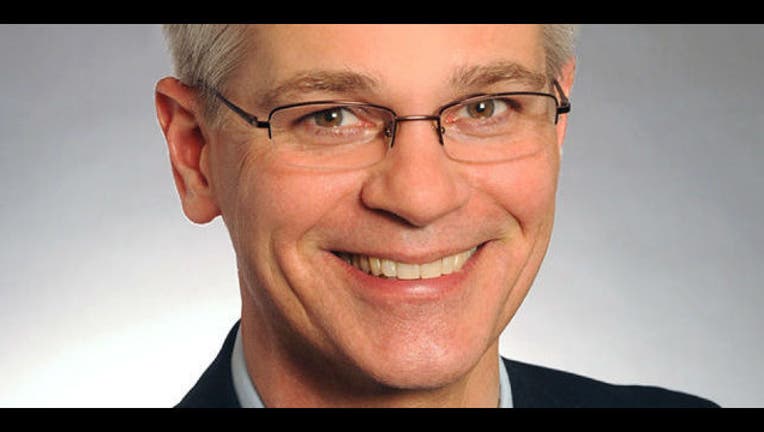 article
A year after the legislature approved a phased-in minimum wage increase that will bring it to $9.50 by next year, Sen. John Marty (D-Roseville) wants to do it again.
Marty's new "Worker Dignity Bill" would continue the incremental increase of the state's minimum wage all the way up to $12.50 an hour by 2020.
More -- Minneapolis council members interested in $15 minimum wage
2020 is a significant year for Marty. It was the year when the bipartisan Commission to End Poverty he served on more than a half-decade ago set to complete their lofty mission.
Though the legislature approved a minimum wage increase just last year, Marty points out that over the long term, wages haven't kept place with inflation.
"If my bill is approved, by 2020, we'd be where we should be if we inflation-adjusted it back in 1960," Marty tells Fox 9. "Minneapolis and other communities are talking about a $15 minimum wage right now. We have a lot of differences around the state, but if you do something gradually over time it gives the economy a chance to adjust."
The bill would also expand both the state's child care assistance program and the Working Family Tax Credit.
It should be noted that Marty has pushed similar legislation during other sessions since he was first elected in 1987, and the bill's prospects aren't very promising this year, as the MNGOP-controlled House surely won't be keen on voting for another minimum wage increase that could make things for difficult for businesses.
Nonetheless, Marty cites a poll showing that more than 90 percent of Americans believe people who work full-time should be able to keep their families out of poverty.
"We're not promising wealth, but if you work you should at least have a roof over your head and the basic necessities... I think that's part of the New Deal compact," Marty says. "There are people working who go to homeless shelters at night. We can't change that overnight, but let's work at it."
Marty acknowledges it's unlikely his bill will be approved by the House this year, but says he expects a companion bill to be introduced in that chamber soon.
"The state actually had a commitment to address poverty by 2020," Marty says, referring to the Commission to End Poverty's work. "In '06, '07 that seemed like a long ways off. Now, it's time to start moving on this stuff."