'Curious' students bring loaded handgun to Tartan High School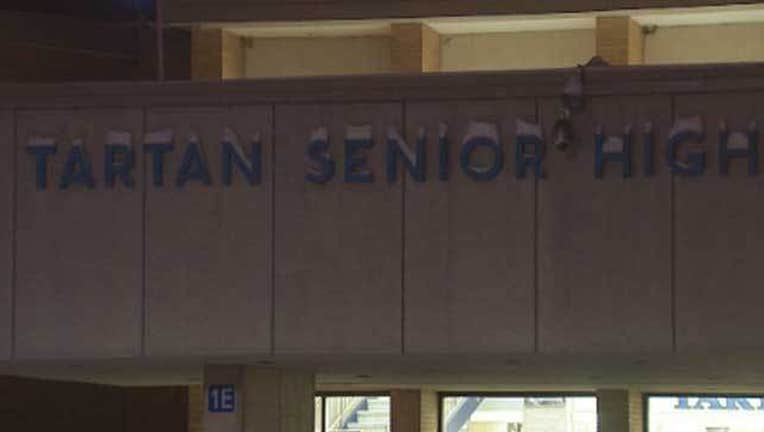 article
Two Tartan High School students could face criminal charges after bringing a loaded handgun to school on Monday, May 11. The school district is investigating the incident and will consider any discipline of its own in accordance with district policy and state law.
Oakdale police stressed that there were no threats of violence and the students had no conflicts with other students, teachers or staff. The school resource officer added the students had "no malicious intent."
District 622 Superintendent Patty Phillips said school staff received the initial report of a gun on school grounds from students in the classroom. The school resource officer immediately responded to the report and recovered a holstered, loaded, 40-caliber handgun from the student's backpack.
The 16-year-old student told Oakdale police he received the gun from another 16-year-old Tartan student. The student took the gun from his parents' home and brought it to school so he and his friend could hold it.
"Both students said they were curious about the idea of having a gun and were showing it off," Oakdale police said in a statement.
The school composed emails and left voicemails on Tuesday morning to alert parents of the incident, but district leaders have declined to comment. Police said the teens were picked up by their parents and held out of school on Tuesday but did not say when they'll return to class. Aside from criminal charges, the school district is considering discipline of its own.