Crews rescue 4 adults from Mississippi River in St. Paul, recover 1 body Sunday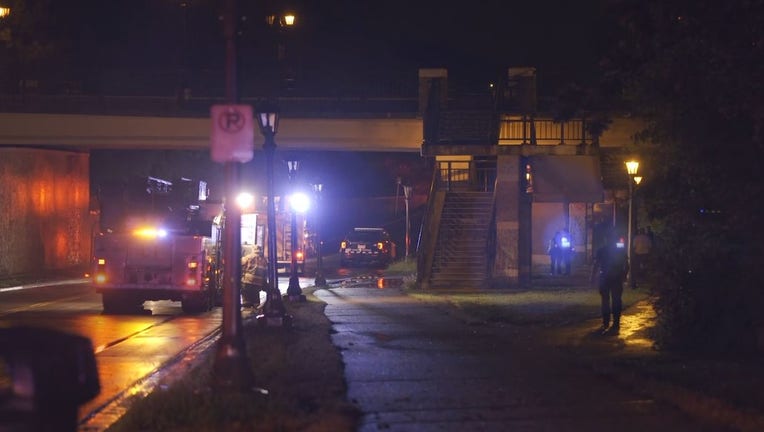 article
ST. PAUL, Minn. (FOX 9) - Crews recovered the body of a young man hours after a group he was with was rescued from the Mississippi River overnight in St. Paul.  
The Ramsey County Sheriff's Office and other first responders were called shortly before 1 a.m. for the incident along the Mississippi River near the Marshall Avenue bridge.
According to investigators, five adults were exploring tunnels near the river when storms moved through early Sunday morning. Three of the adults were washed into the river while deputies say the other two were able to escape from the tunnel.
First responders were able to help those two men and save two other adults. However, rescue crews were unable to locate the fifth man in the water.
Search efforts were under until about 4 a.m. before resuming later in the morning. Deputies say the man's body was recovered around 11 a.m.
The case remains under investigation and the sheriff's office has not identified the victim.