Cheryl Tiegs clarifies comments on Sports Illustrated Swimsuit Edition's plus-sized cover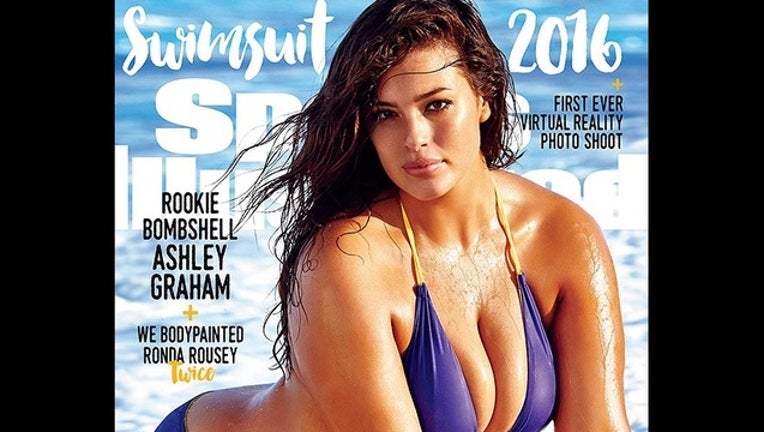 (KMSP) - Former supermodel Cheryl Tiegs is clarifying her comments about current Sports Illustrated Swimsuit Edition cover model Ashley Graham. Tiegs spoke to E! News at Wednesday's Global Green USA Pre-Oscar Party and said SI shouldn't be glamorizing full-figured women.
"I don't like it that we're talking about full-figured women," Tiegs said. "It's glamorizing them, and your waist should be small than 35. That's what Dr. Oz said and I'm sticking to it. I don't think it's healthy. Her face is beautiful, but I don't think it's healthy in the long run."
Read more from E! Online at http://eonli.ne/1QAmSwY.
Tiegs responded with the following statement on Facebook:
"I would like to clarify my thoughts regarding bodyweight. I don't think being anorexic, bulimic or overweight are healthy. All of these can be connected to serious health issues. I want everyone to be as healthy as they can be."