Charges: Willie Littlejohn beat up disabled vet who wanted to sit on bus's handicapped seats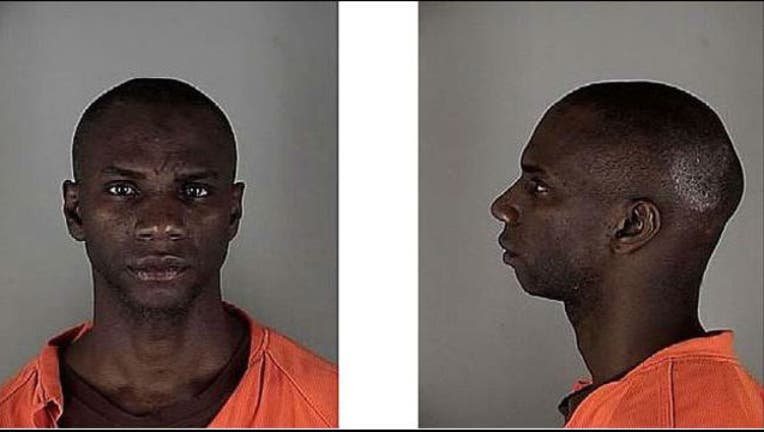 article
On January 20, Metro Transit police responded to a report of an assault on a bus stopped at the intersection of Marquette Ave and 8th St S in downtown Minneapolis.
According to a criminal complaint, once there, officers talked to a disabled veteran who said he tried to sit on the bus's handicapped seats, "but another man would not move over and make room."
The veteran said he got into a verbal altercation with the man, and things escalated to the point where "the suspect pulled out a can of mace and sprayed him in the face."
"The suspect then punched him in the face multiple times," reported the victim, who had a laceration under his eye and a bloody nose.
Officers couldn't locate the suspect at the scene, but they distributed surveillance stills of the man via "a city wide notice."
Last Saturday, a Hennepin County Security Guard reported seeing a man who matched the description of the bus assailant, right down to his jacket. Officers went to the downtown library and arrested a man later identified as 40-year-old Willie Littlejohn.
"In a post-Miranda statement, [Littlejohn] admitted that he was the person shown in the still photos and that he punched [the veteran] multiple times," the complaint says. "[Littlejohn] also admitted spraying [the veteran] with mace."
Littlejohn has been charged with felony assault and remains in custody this morning.