Charges: Rochester man had prior dispute with two men he reportedly killed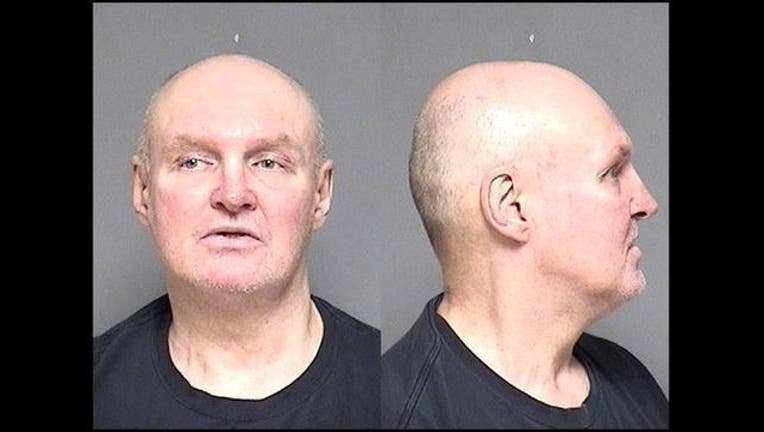 article
ROCHESTER, Minn. (KMSP) - Charges have been filed against the Minnesota man who allegedly stabbed two people at a Rochester Salvation apartment building last Saturday, telling police in the aftermath "both of them asked for what they got," according to the criminal complaint. 
It was the first homicide in Rochester with multiple victims in more than 20 years, and follows another murder just days prior.
All three men lived on the fourth floor of the Castleview building on Broadway Avenue N. in Rochester and had bickered several times in the past, according to police who were at the scene just an hour prior to the incident for a dispute between the suspect, Glenn Johnson, and one of the victims.
Then, just after 7:20 p.m. officers were called back to the property for a report of a stabbing. 
Surveillance footage viewed by police shows the first victim rolling his wheelchair across the hall from the second victim's apartment when Johnson appears with two knives and stabs the man in his side, knocking him from the wheelchair. 
Johnson then walks into the second victim's apartment and emerges a few seconds later with a slight limp, leaving the knives in his apartment before entering a stairwell. He was arrested a few moments later after emerging from the building's first floor. 
Police later identified the victims as Eric Alan Flemming, 45, and Phillip William Hicks, 57. 
The incident has neighborhood residents worried, despite the area being relatively safe just a few months prior. 
"We are a safe community generally," said state Rep. Kenneth Bush, who has an office across the street from Castleview. "I guess I'm a little taken aback."
Johnson is charged with two counts of first-degree murder and faces a life sentence if convicted.