Charges: Man strangled wife after argument, threat of divorce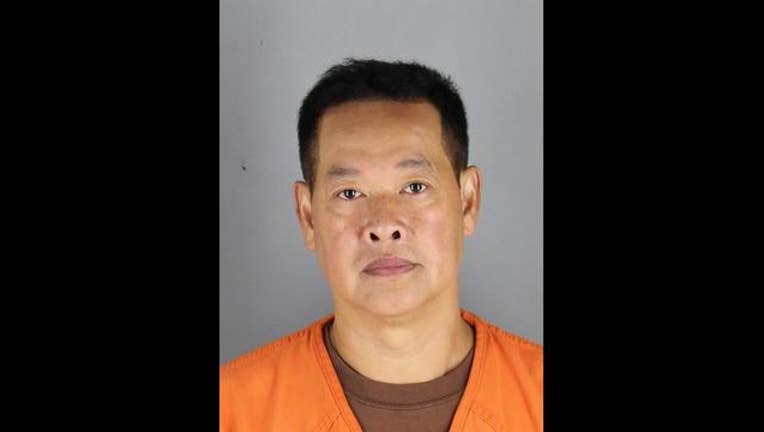 The suspect in Monday morning's domestic homicide in Minneapolis was formally charged with murder Tuesday for the alleged strangulation of his wife, according to a release from the Hennepin County Attorney's office.
Police arrived at the couple's residence at 1006 West 61st Street around 8:40 a.m., with 55-year-old Tony Le reportedly telling officers that his wife, Michele Le, was dead. 
Officers found her lying on the bathroom floor in the fetal position, according to a criminal complaint. Tony Le told police the incident started with an argument after she had returned home late that night, confessing that he followed her into the bathroom and strangled her with a phone cord.
He also told police that he had returned home from a three-week vacation in Vietnam recently to find she had filed divorce papers, sparking another argument.
Business associates identified Michelle Le as the owner of Penn Nail and Spa in Richfield, saying that the couple were well-known in the community and have two grown sons.
"It has to be devastating for them, especially just to know and probably wonder why," said Erica Ashford, who frequented one of the businesses next door to Le's. "What happened, why did their dad do what he did?"
The Hennepin County Medical Examiner will release the official cause of death pending an autopsy.