SCSU to offer cannabis education certificate-based program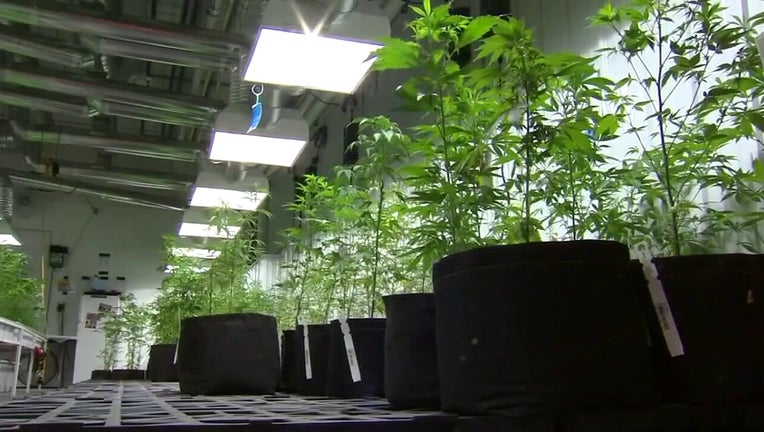 article
ST. CLOUD, Minn. (FOX 9) - Following the legalization of recreational marijuana in Minnesota, St. Cloud State University (SCSU) plans to offer a certificate program focused on cannabis education.
Available to incoming students this fall, SCSU's Professional and Continuing Education (PACE) division is partnering with California-based cannabis education company Green Flower to deliver content for the program. 
The non-credit certificate programs are available to anyone over the age of 18, and begin Sept. 11 and Nov. 6.
"The cannabis industry is growing at an unprecedented rate and the demand for skilled professionals is higher than ever," SCSU President Robbyn Wacker said. "Our endeavor is to meet workforce demand to provide educated professionals in this quickly evolving industry."
As an industry that is expected to grow in coming years, Minnesota has received $594,461 from 571 businesses through Aug. 21, since sales became legal on July 1, according to the Minnesota Department of Revenue.
According to an announcement, the four topics of the course include Cannabis Agriculture and Horticulture, Cannabis Compliance and Risk Management, Business of Cannabis and Cannabis Healthcare and Medicine. Each certificate program takes about six months to complete, and the fully online learning model allows students to work at their own pace throughout each week.
Founded in 2014, Green Flower's content and technology platform, "powers the cannabis programs of top universities and colleges across the country, provides customized learning and compliance solutions for cannabis businesses of all sizes, and equips individuals with the skills and credentials necessary to make an impact in the modern cannabis industry," according to the announcement.
"As we worked with the leaders of PACE, we saw the commitment by the University of expanding offerings for working adults and lifelong learners as an obvious sign that the University wants to serve all types of students in every stage of their growth and careers," Green Flower Chief Growth Officer Daniel Kalef said. "With the cannabis industry continuing to grow, we applaud the leadership of the University for their foresight in wanting to be the first institution in the State to offer certificate programs designed to prepare people for careers in what is now the fastest-growing job market in the country."