Burnsville officer resigns after testifying in 4th Precinct shooter case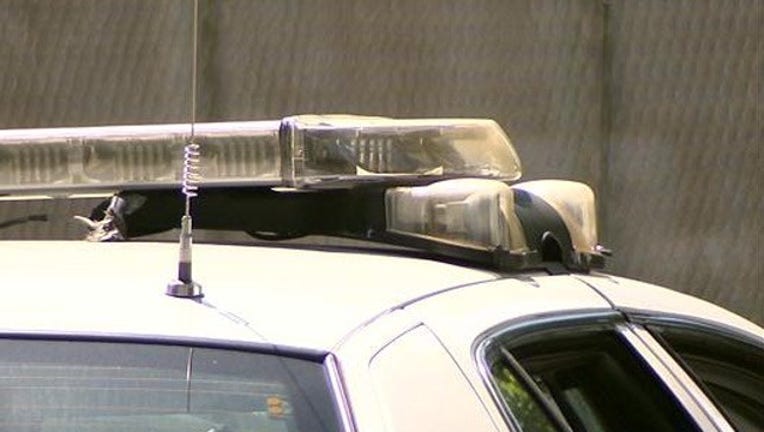 article
BURNSVILLE, Minn. (KMSP) - A Burnsville, Minnesota police officer resigned Thursday after he admitted in court to exchanging racist text messages with Allen "Lance" Scarsella, the man on trial for assault and rioting charges in the shooting of five Black Lives Matter protesters. 
In court on Tuesday, Officer Brett Levin testified that Scarsella, a friend of his since high school, had sent him a number of "racially charged" text messages before the shooting that were "negative about black people," the Star Tribune reported. When asked, Levin admitted he had replied with similar texts.
The shooting took place in November 2015 outside the Minneapolis Police Department's Fourth Precinct, where protesters, angry over the officer-involved shooting of Jamar Clark, had been demonstrating for several days.
Scarsella and several other apparent counter-protesters showed up at the Fourth Precinct one night. Witnesses say there was some kind of confrontation and Scarsella opened fire.
The prosecution argues Scarsella went to the protest to make trouble, while Scarsella's legal team argues he fired his weapon out of self-defense. 
READ NEXT: Testimony beings in trial of man accused of shooting BLM protesters
Burnsville Police Chief Eric Gieseke confirmed Levin is no longer with the Burnsville Police Department as of Thursday.
"Our department has very high standards regarding the conduct and professionalism of our officers, and we are proud of our relationship with all of our diverse community members," Burnsville Police Chief Eric Gieseke said in a statement.