Brief ground stoppage at MSP canceled after reports of smoke in control tower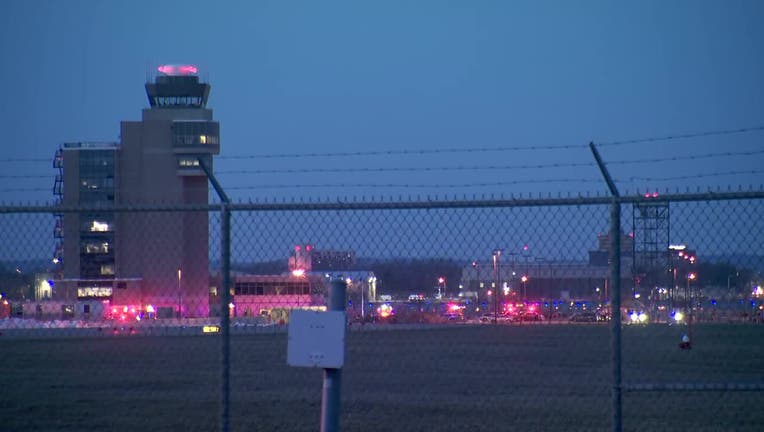 article
MINNEAPOLIS, Minn. (FOX 9) - Smoke in the air traffic control tower at Minneapolis-St. Paul International Airport caused a ground stoppage early Tuesday morning, according to the Federal Aviation Administration. 
Shortly before 5 a.m., there were reports of smoke in the tower, and it was evacuated, according to an MSP spokesperson. 
However, after 6 a.m. the smoke had dissipated and crews were returning to their posts. Additionally, the airport is working to determine the source of the smoke. 
The FAA lifted the ground stoppage shortly after 6 a.m.