Bob Barker remembered for support of Minnesota's Wildcat Sanctuary
SANDSTONE, Minn. (FOX 9) - Television icon Bob Barker was famous around the world for his work hosting "The Price Is Right", but at The Wildcat Sanctuary in Sandstone, he was known as a fierce animal advocate and a generous benefactor. 
"Bob Barker was one of the few people that really had a focus on funding and supporting accredited sanctuaries," said donor services manager Jeanna Hensler.
The nonprofit provides a natural sanctuary for about 130 wild cats in need. They don't breed, buy, sell, or exhibit animals and have recently taken in lion cubs from Ukraine and animals seized from "Tiger King's" Joe Exotic. 
Since 2016, Barker donated $400,000 to the sanctuary through his DJ&T Foundation, named after his late wife and his mother. That money allowed the organization to build critical facilities and habitats which helped them to serve more animals.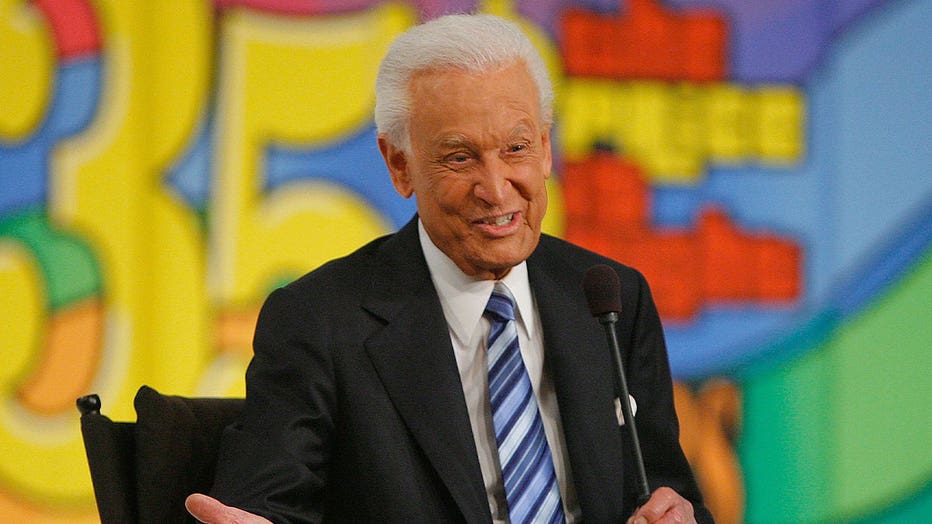 Television host Bob Barker presents to the audience during his last taping of "The Price is Right" show held at the CBS television city studios on June 6, 2007 in Los Angeles, California. (Getty Images)
"I think most people think of him as a 'spay neuter' guy and that he's the one that's going to give the money to 'spay and neuter your pets' as he said at the end of every show. He was also very involved with the captive wildlife crisis and he cared about wild animals," said Hensler.
She adds some of Barker's grants were matching donations, which pushed many others to open their wallets and give.
"He has also inspired a lot of people to get on board and donate as well. I feel like the ripple effects of what he started. I already see them," said Hensler. 
While Barker's donations will serve animals for many years to come, his loss leaves a gaping hole in the animal conservation community. 
"He was probably one of the biggest [donors] out there," said Hensler.