BCA: Gunfire exchanged before police struck and killed St. Paul man Thursday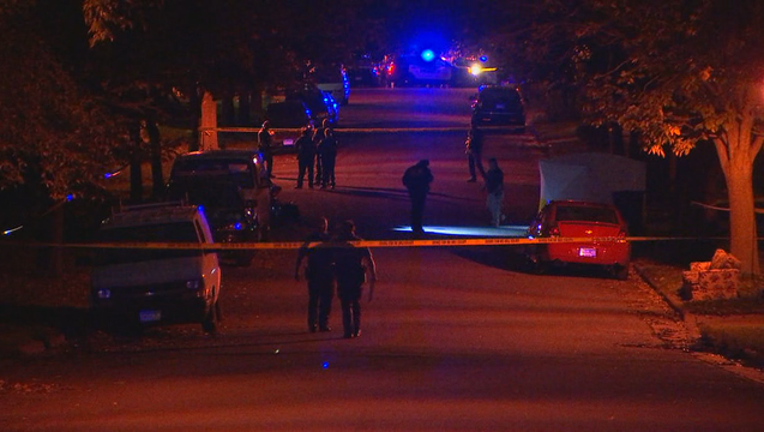 ST. PAUL, Minn. (KMSP) - The two police officers who shot at and ultimately killed a man Thursday evening in St. Paul exchanged gunfire with the suspect before striking him, according to a release from the Minnesota Bureau of Criminal Apprehension, which investigates police shootings. 
Both officers, who were identified Saturday by the BCA, have been placed on standard administrative leave pending the investigation.
Officers Daniel Gleason and Jordan Wild responded to a shots fired call just before 6 p.m. Thursday, arriving to find a domestic incident had taken place at a home on Earl Street.
According to a statement, the two men removed four children from the home before locating the suspect, 28-year-old Phumee Lee, walking down the street nearby. He ignored their commands, police say, and was shot after exchanging fire with the officers.
Neither Gleason, a 10-year veteran of the force, or Wild, who has been with the department for 3 years, were struck or injured, though Lee was killed by multiple shots and was pronounced dead at the scene.
A police K9 also sustained a minor injury and was treated at the University of Minnesota Veterinary Medical Center, officials said. 
The investigation is still ongoing.