Attorneys seek release for St. Kate's terror suspect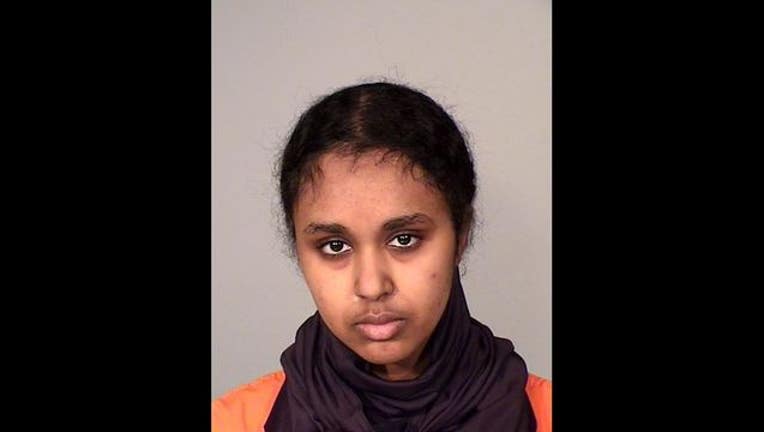 article
(KMSP) - Attorneys for the woman accused of starting several fires on the St. Catherine's University campus in January are seeking her release from custody under the conditions of house arrest, attempting to seize on an opening the court left when a judge said they did not have sufficient information to determine whether GPS monitoring would be acceptable for 19-year-old Tnuza Hassan. 
She was charged in federal court last month with providing support to al-Qa'ida early last month after investigators discovered she was reportedly the source of a September 2017 recruitment letter for various Islamic extremist groups sent to other students on the St. Catherins's campus. She is also facing dual charges in federal court for arson and making a false statement to FBI agents, officials said.
A judge had previously ordered Hassan to remain in custody while the case proceeded, though the 19-year-old entered a not guilty plea soon after being charged.
Hassan's lawyers included with their petition affidavits from both her mother and sister indicating their willingness to cooperate with law enforcement, and cited a visit from the U.S. Probation Office at the family's Brooklyn Park home meant to determine whether their living situation would be acceptable for house arrest.
The court will decide on the motion sometime within the next few months. 
Back in January she told police that her actions were to protest U.S. military action overseas, with the express intention of hurting people--though nobody was injured as a result of her actions.
"She's been reading about the U.S. military destroying schools in Iraq or Afghanistan and she felt that she should do exactly the same thing," according to the charges. "She wanted to burn the school to the ground and her intent was to hurt people."