Afton declares May 12 Jessie Diggins Day, plans celebration for gold medalist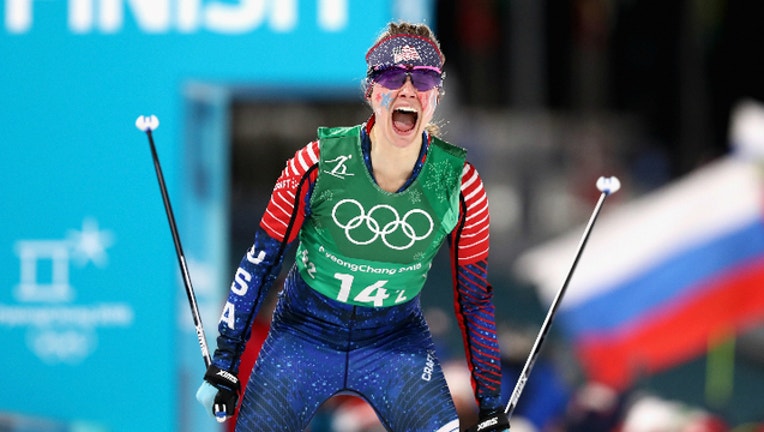 article
AFTON, Minn. (KMSP) - After winning gold in PyeongChang, cross-country skier Jessie Diggins will be celebrated in her hometown of Afton, Minnesota on May 12.
May 12 will be Jessie Diggins Day, Mayor Richard Bend confirmed to Fox 9. Few details about the celebration have been released, but the mayor says there has been a lot of interest from youth ski teams who want to come to Afton to welcome Diggins home. 
Diggins and her teammate Kikkan Randall made history last month when they won the United States' first ever gold medal in cross-country skiing at the Olympics in the women's team sprint at PyeongChang 2018. It was also the first Olympic medal for a American woman in cross-county skiing. 
The city is still in the processing of planning the celebration, Bend said. 
Diggins has not returned to Minnesota since the PyeongChang Games. After a brief stop in New York, she headed straight to Drammen, Norway for the world cup, where she finished third on Wednesday in the sprint classic race. It was another first for Diggins, who has never finished higher than sixth in a sprint competition using the classic racing style.