21 charged in global sex trafficking ring that had prostitution houses in Minneapolis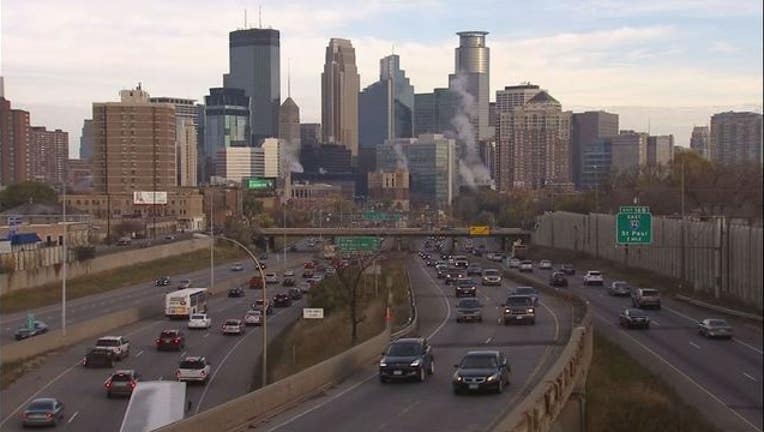 article
MINNEAPOLIS (KMSP) - Investigators from Minnesota assisted in breaking up an international prostitution ring that trafficked women from Thailand to cities across the United States, including Minneapolis, acting U.S. District Attorney Gregory G. Brooker announced Thursday.
Twenty-one people have been charged with their role in the organization. Of the people charged, 10 were Thai nationals and 11 were U.S. citizens. Their roles ranged from traffickers and house bosses to money launderers and facilitators.
According to the indictment, the organization had promised the victims a better life in the U.S. in exchange for a "bondage debt" between $40,000 and $60,000. Once in the U.S., the victims were placed in houses of prostitution where they were forced to have sex with strangers until they paid off their debt.
The women were isolated from the outside world and were not allowed to leave the prostitution houses unless accompanied by a member of the organization. Members would often threaten the women's families if they became noncompliant or tried to flee the organization.
The suspects also reportedly smuggled tens of millions of dollars in illegal proceeds from the U.S. to Thailand.
Three of the defendants have already pleaded guilty to the charges.
Last October, 17 others were indicted for their roles in the same organization, including two people from Minnesota.