1 seriously injured after man crashes car into St. Paul bus shelter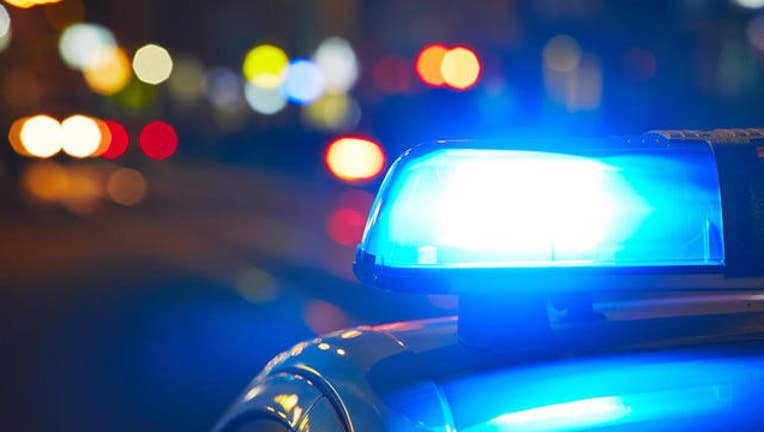 ST. PAUL, Minn. (FOX 9) - A St. Paul man was seriously injured after a car crashed into a bus shelter Saturday morning.
According to St. Paul police, around 4:45 a.m., a car crashed into the Metro Transit bus shelter at 3rd Street and Earl Street. A 22-year-old man suffered a life-threatening head injury and another person suffered minor injuries. 
Police said investigators are working to determine if the man was struck by the car or if he was injured by debris. 
The driver of the car, a 38-year-old Minneapolis man, reportedly told police that his tire blew and caused him to lose control. A preliminary breath test revealed he had been drinking alcohol.
He was booked into Ramsey County jail on suspicion of criminal vehicle operation, but has since been released. He may still face charges.
A GoFundMe has been set up for the victm, which can be found here.