KG RETURNS: Sights and sounds from Target Center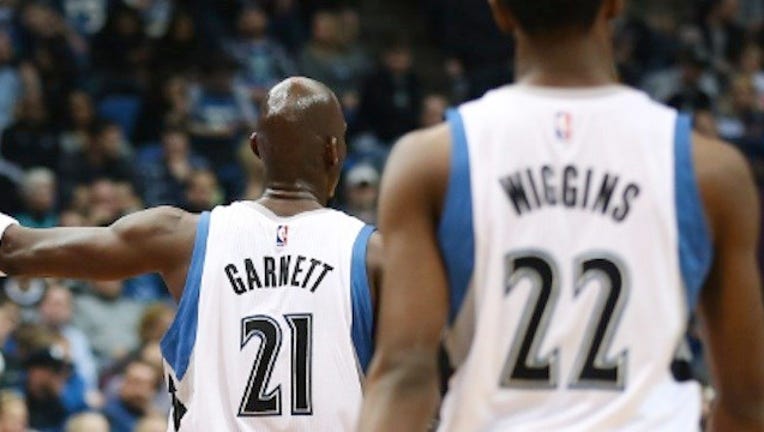 Having to perform after KG's emotional introduction would be difficult for any team, but the Wolves had an especially cold start, missing their first 9 shots and ended the first quarter on 23.8 percent shooting. It didn't take long for them to start shooting better. Since trailing 3-18, the Wolves outscored the Wizards 79-46 by the start of the fourth.

Ultimately, the Wolves won KG's first game back 97-77. The Big Ticket put up 5 points, 8 boards, 2 assists, 2 blocks and a steal in 19 minutes, but no matter the numbers, those 19,856 fans were delighted to have their hero back. And they were certainly happier than the 15,561 who saw him leave the court in 2007.