Woman riding scooter killed in hit-and-run crash in Minneapolis remembered at vigil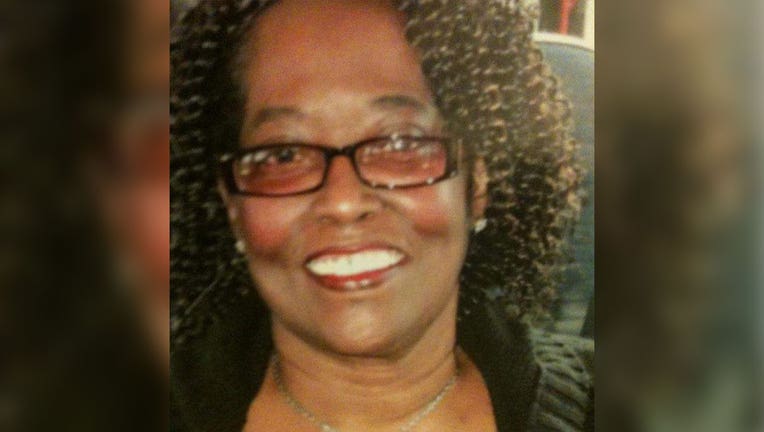 article
MINNEAPOLIS (FOX 9) - Steps away from where she was killed, family, longtime friends and city leaders gathered to remember Rosie Means and all of the lives she impacted.
"She touched more people than we knew, so we are out here to honor her," said Marilyn Reese, Means' daughter. Reese just had dinner with her mom the night before the crash.
"We talked every day, even if it was one minute, two minutes, we talked every day. She knew she was loved every day," said Reese.
A block away from her home, Means was crossing the intersection of West Broadway and Aldrich Avenue North in her motorized scooter on Monday afternoon when she was hit and killed by a driver who ran a red light and sped off.
"It was without empathy...nobody could be in that big of a hurry to go from one red light to another and then see her crossing the street," said Gail Varnado, a friend of Means.
Police tracked down 21-year-old Cameron Bendson who was arrested and charged with criminal vehicular homicide on Thursday. Prosecutors say he's a known meth user and was seen driving while high the day before the crash.
"I was at court with him today and he showed no remorse," said Reese.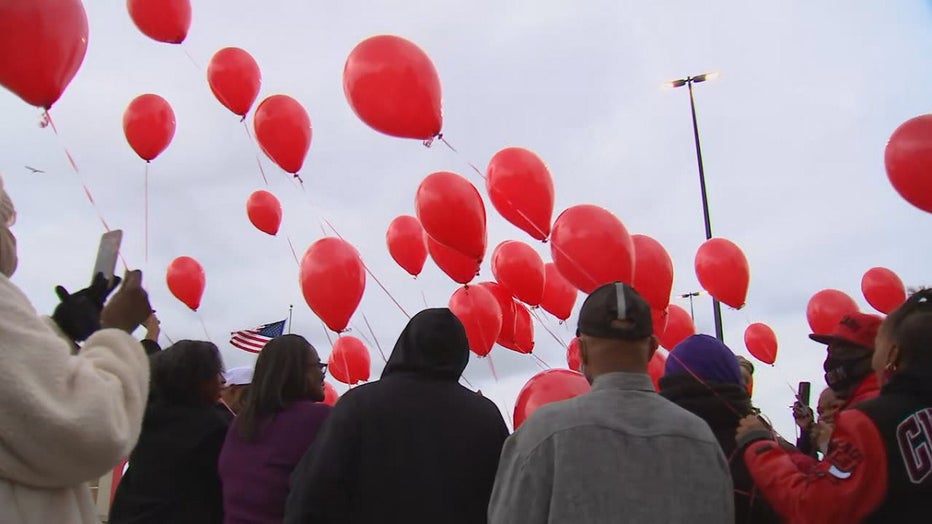 Mourners released balloons to remember Rosie Means on Friday.
On top of a long prison sentence, those who loved Means also want to see changes at the intersection where the crash happened.
"Not just the red lights and the green lights because they are ignoring that," said Varnado, who lived in the same building as Means.
She says speeding cars and reckless drivers there are common.
"We would like to see speed bumps put right here, and caution lights," said Varnado.
Bendson had his first court appearance on Friday afternoon where his bail was set at $150,000. His next court appearance is scheduled for November 8.
A GoFundMe has been set up for Means.