Woman arrested for DUI with 4 children in the car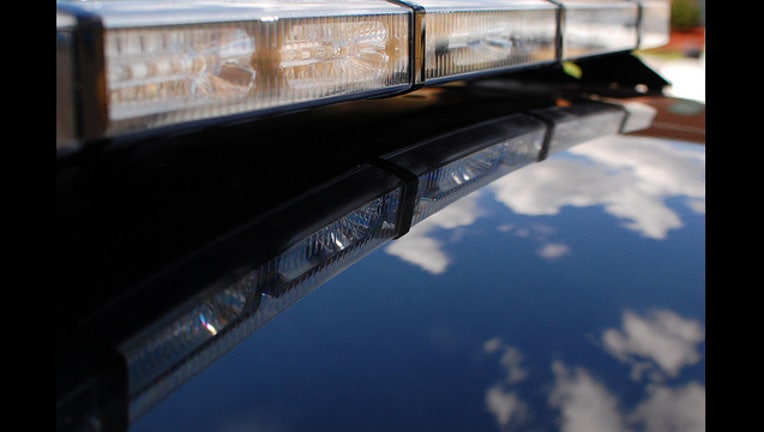 article
EAU CLAIRE, Wis. (KMSP) - A St. Paul woman was arrested Saturday morning near Eau Claire for driving under the influence with four children in the car.
According to the Wisconsin State Patrol, the 27-year-old was stopped by State Patrol for speeding on I-94 at 11:49 a.m. The trooper then discovered she was under the influence.
There were four children in the car with her, between 16 months and 11 years old.
The woman was arrested for operating a motor vehicle while under the influence of a controlled substance.