'Witch's Hat' water tower opens Friday for 1 night only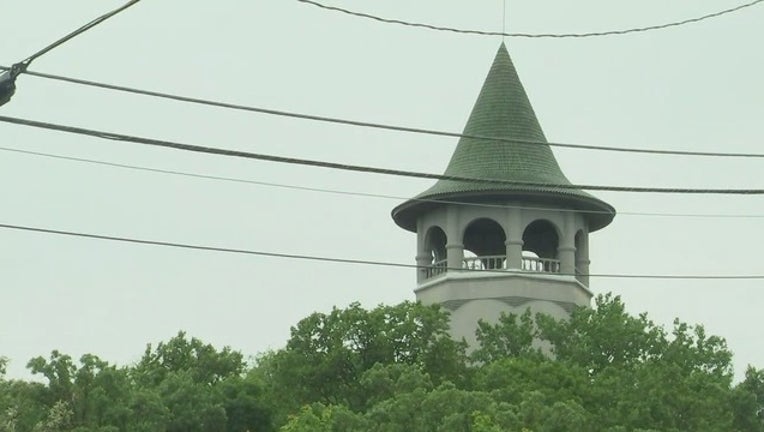 article
MINNEAPOLIS (KMSP) - Friday offers a rare opportunity to visit a Twin Cities landmark. 
The water tower at the Tower Hill Park, known to many as the "Witch's Hat Water Tower," in Minneapolis will open for tours from 5:30-8:30 p.m. The water tower was built in 1913 and can hold up to 150,000 gallons of water. It only opens for tours once a year. 
Visitors will get the chance to climb to the observation deck at the top. There will also be an ice cream social in the park. 
The annual event is a fundraiser for Pratt Community School in the Prospect Park neighborhood.