Vikings will turn off lights at TCO Performance Center at night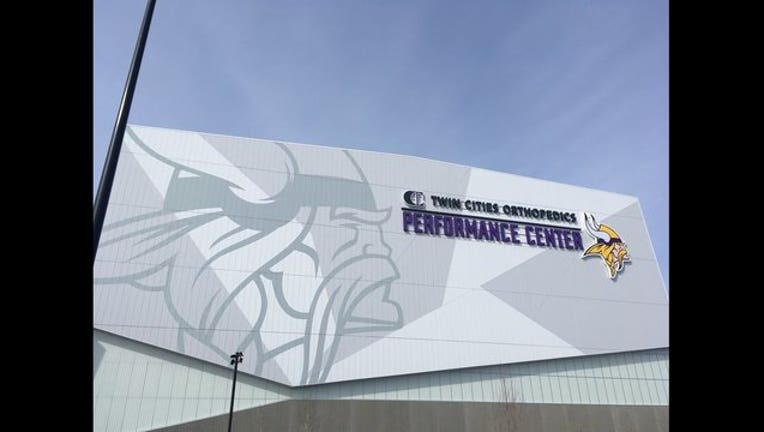 article
(KMSP) - The Vikings moved to the brand new Twin Cities Orthopedics Performance Center in March. 
Players and staff were excited to move into the new facility in Eagan. Neighbors of the new training facility weren't so excited about the "northern lights" shining bright on the north end. 
The Vikings listened, they'll be turning off the bright lights from 11 p.m. to 6 a.m. They expect the change to occur this weekend. The lights could remain operational when the TCO Performance Center hosts events past 11 p.m.