TCF Bank says 'processing delay' preventing access to direct deposit funds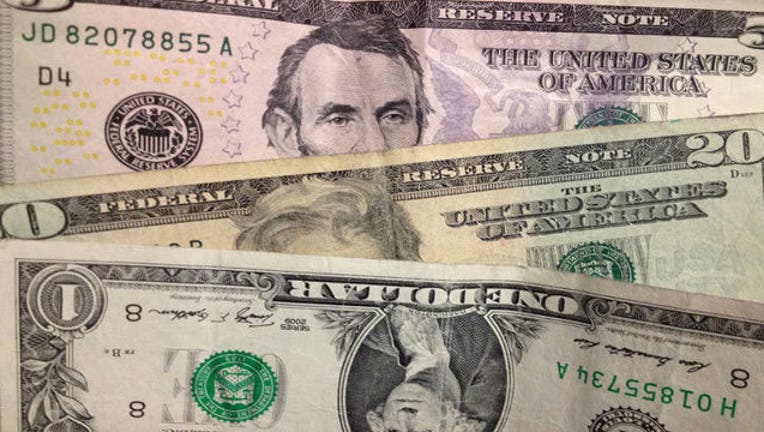 article
(KMSP) - Customers at TCF Bank reported problems Monday morning when they tried to access direct deposits that were made into their accounts.
In an email to Fox 9, TCF Bank spokesperson Mark Goldman said the bank was experiencing a processing delay of some customers' direct deposits. Customers reported that they were not seeing the direct deposits, such as paychecks and Social Security payments, posted in their accounts. 
At 4:30 p.m., Goldman said processing delays had been resolved and customers should now see the deposits they were expecting in their account.
Less than 15 percent of TCF Bank customers were affected by the processing delays, Goldman said. TCF Bank had said they would honor withdrawals for customers who did not see their direct deposit show up in their account if they visit a branch location and they would not be charged any fees.
Anyone who is still not seeing a direct deposit they had expected to see in their account is asked to call TCF Bank customer service at 800-823-2265.