State takes over nursing homes in Owatonna, Faribault 'to protect residents'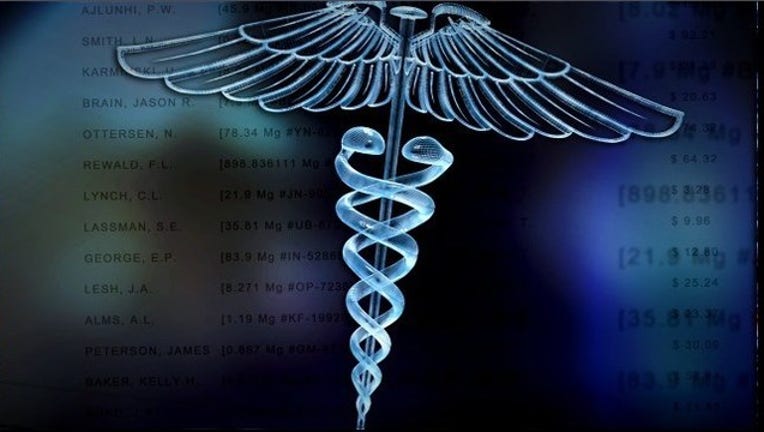 The Minnesota Department of Health is taking control of two nursing homes in Faribault, Minn. and Owatonna, Minn. to make sure employees are paid and residents are cared for. Faribault Care Center and Owatonna Care Center were made aware of the changes Friday after a Ramsey County judge granted a receivership order Thursday.
"We took this step as a last resort once it became clear the nursing home licensee was no longer going to be able to care for residents and provide the basic necessities," said Minnesota Health Commissioner Dr. Edward Ehlinger. "We are assuring family members and residents that they can safely stay at the facilities while the situation is being resolved."
The owner of the property, Omega Health Care Investors of Maryland, and the facility operator, Deseret Health Group of Utah, were facing financial challenges and were no longer going to be operating the nursing homes. Minnesota-based nonprofit Volunteers of America National Services will serve as the facility's managing agent during the receivership.
Faribault Care Center currently has 52 residents and Owatonna Care Center has 36 residents. About 130 employees work at the two facilities.