State Patrol recovers over 260 pounds of marijuana during traffic stop in Rice County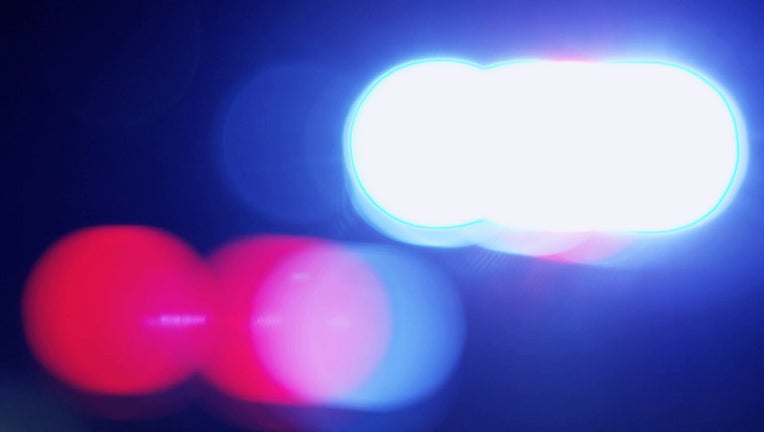 article
(FOX 9) - A St. Paul woman faces felony charges after law enforcement recovered over 260 pounds of marijuana during a traffic stop in southern Minnesota.
The incident occurred on Jan 6 just before 4 a.m. after a trooper with the Minnesota State Patrol initiated a traffic stop for a car weaving in their lane on I-35 in Rice County, according to the criminal complaint.
During the traffic stop, the trooper noticed multiple garbage bags in the back seat of the pickup covered with a blanket. He also saw what appeared to be marijuana remnants next to the center console and could smell marijuana from the vehicle, the complaint states.
The trooper asked the driver, 39-year-old Pa Houa Lor if there was marijuana in the truck which she responded she "did not know what marijuana was," the complaint reads. She also appeared nervous and hesitant to answer any questions about her travels.
The trooper told the driver his K-9 would be sniffing the vehicle, and while he went to get the dog, Lor allegedly started to dig in the back seat for her jacket. The trooper told her to stop, and when the driver pulled the coat away from the trooper, she tried to shut the door with his arm still in it. The complaint states one of his arms hit a garbage bag which he said felt consistent with marijuana buds.
Law enforcement searched the vehicle and allegedly found 19 garbage bags and a large duffel bag containing 264 vacuum-sealed bags, each containing approximately one pound of marijuana, according to court documents. 
Lor was charged with one count of first-degree possession of marijuana. She made her first court appearance on Monday, and the judge set her bail at $10,000 with conditions or $75,000 without conditions. 
If convicted, Lor faces up to 40 years behind bars.