St. Paul declares snow emergency starting Thursday night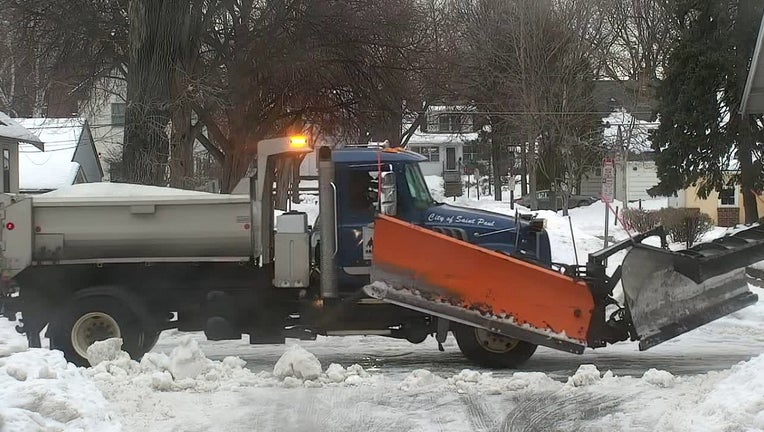 article
ST. PAUL, Minn. (FOX 9) - The City of St. Paul has declared a snow emergency starting Thursday night after the Twin Cities saw a fresh blanket of snow overnight.
Areas of the Twin Cities metro saw between three and six inches of snow overnight from the winter weather. The snowfall came as St. Paul was trying to catch up on plowing on residential streets from the last snow storm.
Starting at 9 p.m. on Thursday, the city will begin plowing night plow routes -- streets that are marked with "night plow" signs.
Then, starting at 8 a.m. on Friday, the city will switch to focus on day plow routes. Basically, any street without a "night plow" sign. If you are unsure of what your street is, you can check here.
Any vehicles that aren't moved could face ticketing or towing.
Currently, Minneapolis has NOT declared a snow emergency. However, snow emergencies have been declared in several other metro area cities, including Brooklyn Park, Hopkins, Robbinsdale, West St. Paul, Bloomington, Eden Prairie, and Northfield.